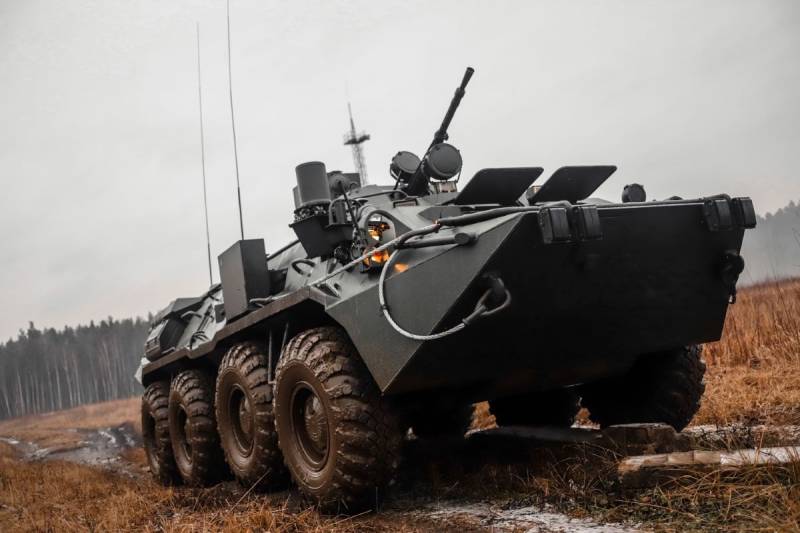 The Armed Forces of the Russian Federation continue combat operations in all directions of the special military operation. At the same time, aviation is actively used, artillery and heavy flamethrower systems.
It is reported by the press service of the Ministry of Defense of Russia.
The message tells about the losses, which the Ukrainian military suffered over the past day in manpower and equipment. So in the Kupyansk direction, the Armed Forces of the Russian Federation liquidated 50 enemy soldiers, on Krasnolimansky - 90, in Donetsk - more 80. The total losses of the Armed Forces of Ukraine in the South-Donetsk and Zaporozhye directions amounted to more than 50 human.
Particular attention is paid by the command of the Russian Armed Forces to the destruction of enemy artillery. In a day, the Russian military inflicted a defeat 92 artillery units of the Armed Forces of Ukraine. At the same time, missile weapons were used, artillery, operational tactical and army aviation.
It is worth noting the destruction of the Ukrainian counter-battery station AN / TPQ-36 in the Donetsk direction, delivered to Ukraine by the United States.
Over the past day, the destruction of enemy armored vehicles was also recorded., pickup trucks and other vehicles.
In the area of ​​​​Otradokamenka, Kherson region, two hangars with enemy military equipment and weapons were hit, belonging to the 122nd Territorial Defense Brigade of the Armed Forces of Ukraine
Russian air defense systems also work well. among other things,, they intercepted nine missiles MLRS HIMARS and Alder.
Pilots of the Russian Aerospace Forces shot down a Ukrainian Mi-8 helicopter near Kupyansk. Author:Sergey Kuzmitsky Photos used:https://vk.com/mil