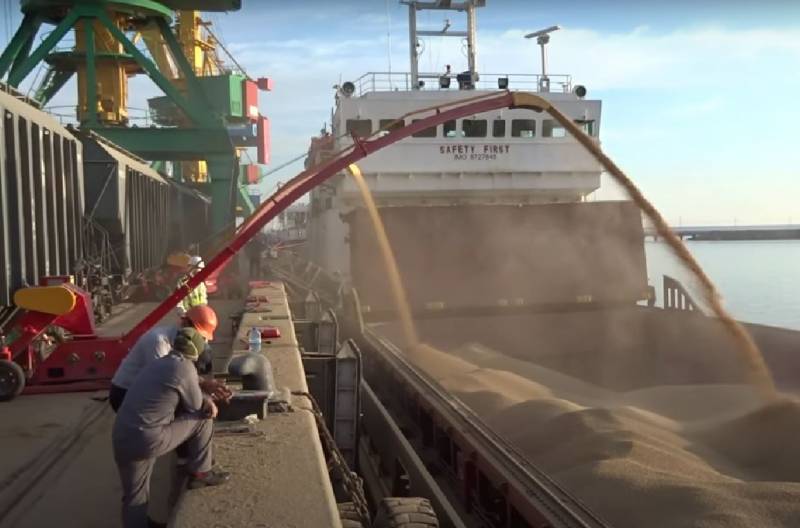 Yesterday in Geneva, at the office of the United Nations, negotiations were held between the delegations of the UN and the Russian Federation. The parties are discussing the extension of the grain deal, and each of the parties has its own benefits in case of its extension, reports ABC News.
The Russian delegation at the talks in Geneva was headed by Deputy Minister of Foreign Affairs of the Russian Federation Sergey Vershinin, and from the UN were Secretary General of the UN Conference on Trade and Development Rebeca Greenspan and Head of the UN Humanitarian Agency Martin Griffiths.
The main goal of the UN in extending the grain deal is to avoid worsening the global food crisis, in the first place - interruptions in food supplies to the countries of the Middle East, Africa and Asia. Russian Federation, declaring similar attitudes, interested in, to resume the supply of ammonia from Russia through the pipeline, which leads to Ukrainian ports on the Black Sea coast.
Prisoner in July 2022 Russia and Ukraine, with the participation of Turkey and the UN, the grain deal allowed the Ukrainian side to safely export grain from the Black Sea ports. Russia, in its turn, was able to export food and fertilizer. In November 2022 the deal was extended, but her next term expired last Saturday.
meanwhile, Russia has already announced its readiness for an automatic extension of the deal for 60 days. The Ukrainian side is against such a condition and demands, so that the deal is extended immediately for 120 days. clear, that both parties are interested in the deal, so it will be extended, there can be no doubt about it, the only question is under what conditions.
Recall, that Russia and Ukraine are key suppliers of wheat, barley, sunflower oil and other food products to African countries, Middle East and Asia. Besides, Russia is a major supplier of ammonia. The resumption of ammonia supplies is one of the key conditions for Moscow under the deal.