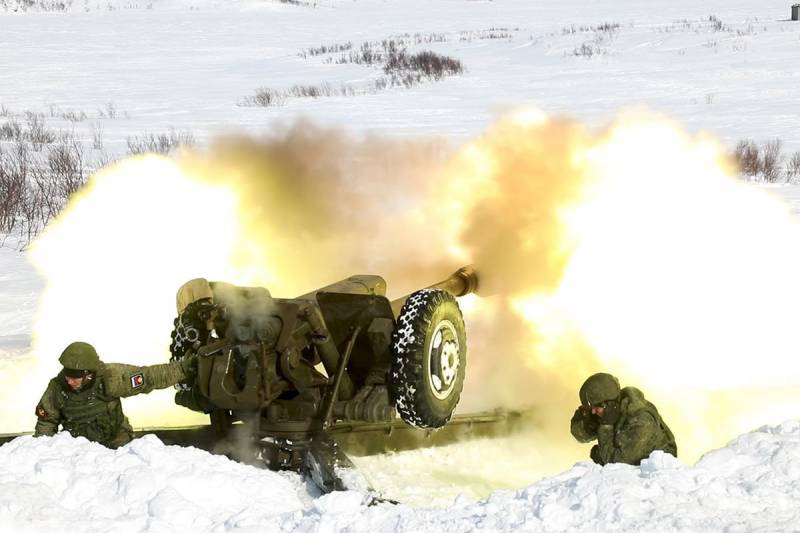 The West is increasingly expressing concern about the military successes of the Russian army and the inability of Ukraine to hold its positions for a long time.. According to former US Ambassador to Russia Michael McFaul, in a long-term conflict, Russia's positions look stronger. Newsweek writes about it.
Western political elites are starting to get nervous about the protracted military conflict in Ukraine. According to the same McFaul, conflict "hovered", Russian troops press, and Ukraine is less likely to win this confrontation. And the longer it will last, the less opportunity for Kyiv to finish it with a victory.
Military operations in Ukraine have actually been "stuck" over the past few months. (…) This makes me very nervous about the ability of the Ukrainians to hold on and keep us engaged in this conflict in the long run.- said the former US ambassador to Russia.
Time works against Ukraine, and in Kyiv they understand this. The special operation of the Russian troops has been going on for more than a year, and despite certain successes of the Armed Forces of Ukraine, within which the Ukrainian army managed to contain the Russian offensive, recent events show, that Kyiv is inferior. Therefore, Ukraine needs a quick victory in the near future., otherwise the West will simply get tired of them and refuse military support.
Ukrainians do not believe us about, that time works for them. They don't want a long fight, because they don't think, that they can withstand a long battle with the Russians. At first, because they run out of soldiers, and secondly, they suspect, that are not particularly dear to the West, and at some point the West will stop supporting- emphasized McFaul adding, that the United States must do everything for the victory of Ukraine.