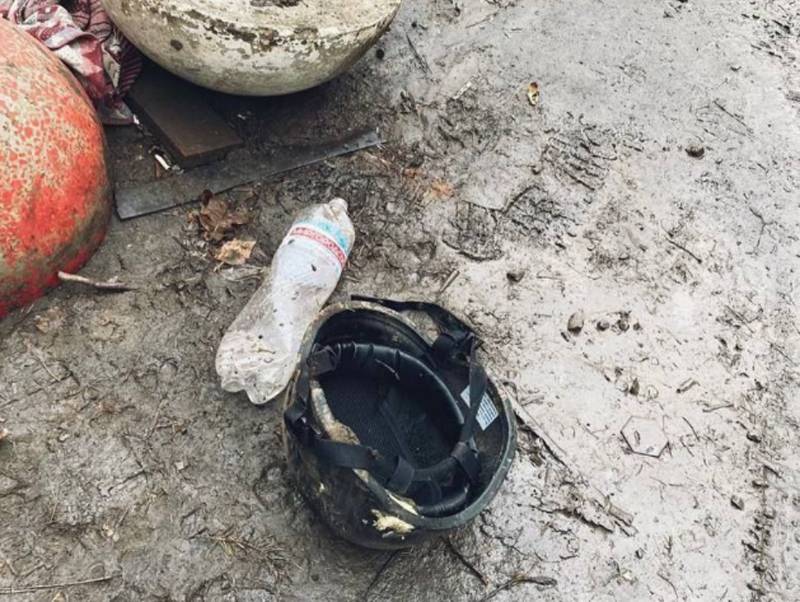 Confirmed information that, that Russian fighters entered the settlement of Dubovo-Vasilyevka. It is located northwest of Bakhmut - behind the previously liberated village of Berkhovka.
Reports say that, that the assault groups of PMC "Wagner" defeated the enemy, which retreated in a northwesterly direction from Bakhmut (Artyomovsk) and tried to build defense lines along the highway to Slavyansk. The first line of such defense fell under the onslaught of Wagner fighters. This made it possible to enter Dubovo-Vasilyevka. Assault operations of the second line of defense of the Armed Forces of Ukraine continue – along the Orekhov-Vasilievka line – Privolye.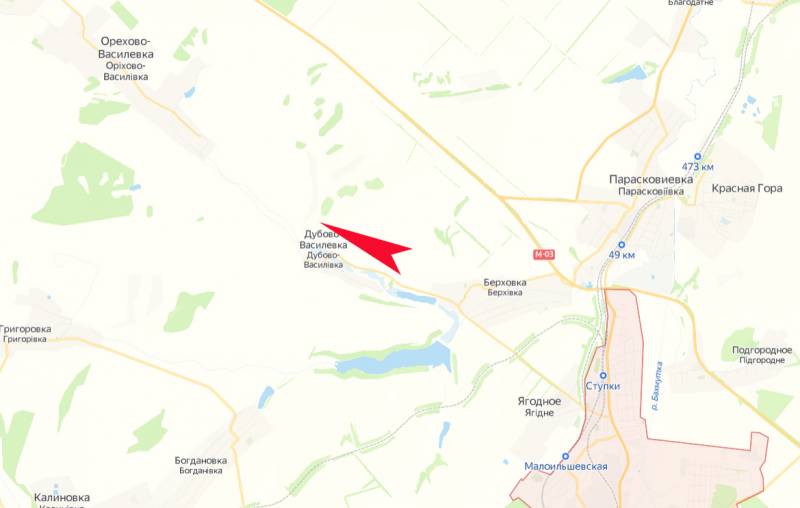 Success in the Dubovo-Vasilyevka area allows our fighters to act in several directions at once, putting pressure on the enemy. One of these directions is the second line of defense of the Armed Forces of Ukraine in the direction of Slavyansk and Kramatorsk - the village of Orekhovo-Vasilyevka. At the same time, it becomes possible to strike at the enemy, located in the Clockwork Yard, from the north. Under such conditions, the enemy is forced to vary the reserves, understanding, what if the defense in at least one of the indicated directions falls completely, then Russian troops will quickly approach either Slavyansk, or enter Konstantinovka.
Earlier, the Ukrainian side reported, that once again General Syrsky arrived in Bakhmut. However, it later became clear, what is this misinformation. Syrsky did not arrive in the city itself, and to one of the command posts of the Armed Forces of Ukraine to the west of it. This once again shows that, that the state of affairs for the Armed Forces of Ukraine in Bakhmut itself (Artyomovsk) such is, that safe entry and exit is no longer possible.