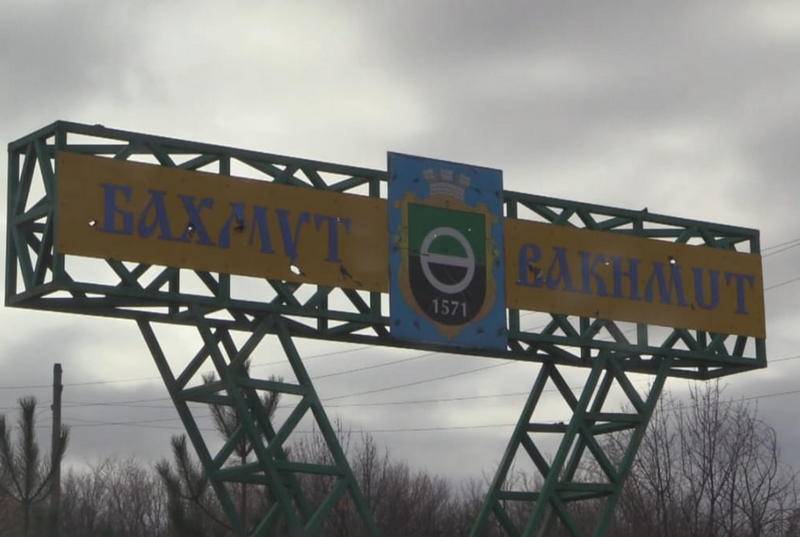 Withdrawal of units of the Armed Forces of Ukraine from Bakhmut (Artemovsk) will not be, operational command "East" decided to defend the city and intends to build a new defense. This was stated by the speaker of the eastern group of the Armed Forces of Ukraine Serhiy Cherevaty.
The General Staff of the Armed Forces of Ukraine accused Russian troops of undermining the bridge, connecting Bakhmut with Khromovo village, ostensibly for that, to prevent the command of the Armed Forces of Ukraine from transferring reserves and supplies to the city. but, despite everything that's going on, a decision was made to rebuild the defense and try to knock out the Russian troops from Bakhmut.
This is war. In such a flurry of fire, critical infrastructure facilities are also destroyed.. However, the experience of more than a year of war on a large scale and in general the historical experience of warfare allows us to (…) rebuild defenses and further resist- said fraught.
According to him, the situation in Bakhmut is complicated, but quite controllable, Russian troops will not be able to drive Ukrainian forces out of the city, especially against the background of the transfer of reserves there.
the, that the Armed Forces of Ukraine continue to defend Bakhmut and even increase the number of military personnel in the city, confirmed in PMC "Wagner". Mobilized are being transferred to the city, but take out the command, foreign mercenaries and some personnel units. Well, and, all kinds of bloggers, conveying information, also "evacuated", explaining it "Zelensky's order". also notes, that scattered groups of Ukrainian servicemen are leaving the city, leaving towards Chasov Yar.