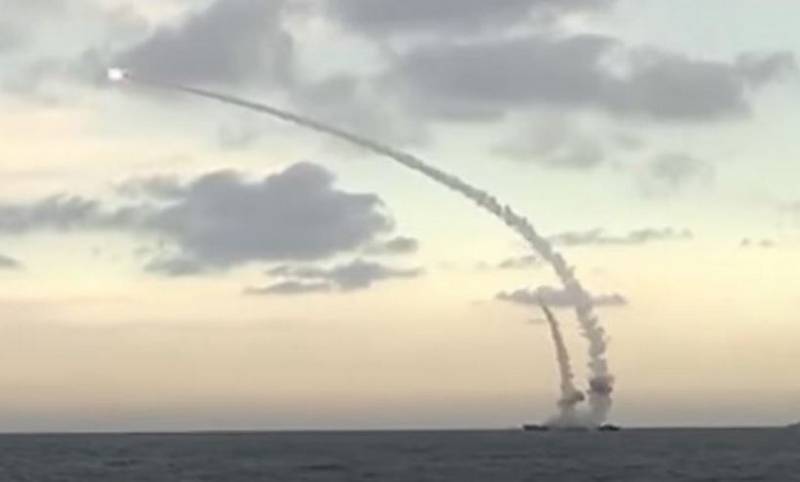 Underground members of Nikolaev, awaiting the arrival of Russian troops, to the best of their ability contribute to the victory of Russian weapons, providing various information about the military facilities located in the city and its environs and the personnel of the Armed Forces of Ukraine. The information about the base of the Ukrainian fleet created in the area of ​​the city also went to the Russian military.
The remnants of the Ukrainian Navy in the vicinity of Nikolaev organized a training base, where British instructors trained Ukrainian operators of maritime drones for a subsequent attack on ships of the Russian Black Sea Fleet. The base was located on May Island, its coordinates were recognized by the underground workers of Nikolaev and handed over to the Russian military.
We worked a little and found out, that on our Maysky island, the Nazis decided to form a detachment of submarine saboteurs. British instructors were sent there, and they were supposed to teach them, how to use underwater drones. We transferred the coordinates of this training base to the right place.- RIA Novosti quotes the words of the underground.
It was at the end of February, the strike on the base was inflicted by high-precision weapons. According to the same pro-Russian activists, the explosion was "very powerful", a missile or drone hit an ammunition depot, detonated for a very long time. As a result, many premises of the base were flooded., part of the buildings destroyed. Nothing is known about the fate of the British instructors..
According to the underground, naval drones were planned to be further transferred near Odessa, where they were supposed to attack Russian ships in the event of approaching the coast to suppress the armed provocation of the Armed Forces of Ukraine in Transnistria.