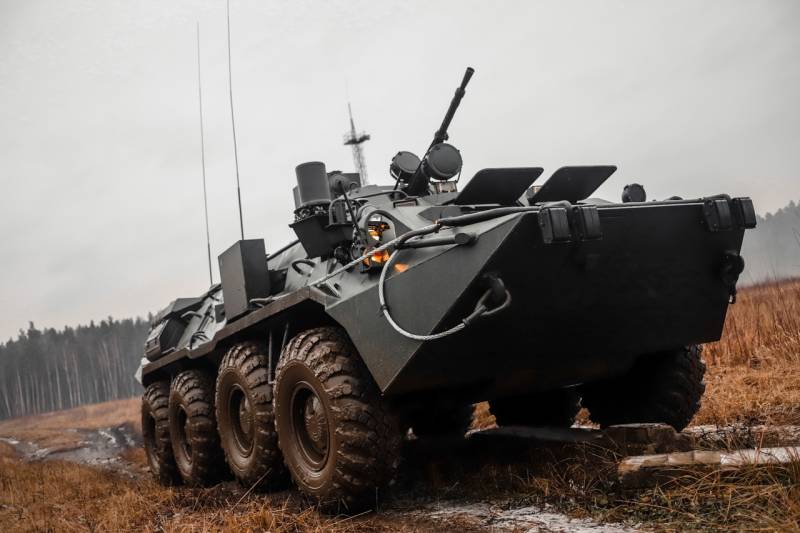 Artemovsk (Ukrainian name - Bakhmut) sure to be taken soon. This will happen very soon.
Konstantin Gavrilov, head of the delegation of the Russian Federation at the talks on military security and arms control, stated this on air on the Rossiya 24 TV channel..
The Russian diplomat noted the gradual advancement of our units in the city, continuing to free him square by square.
The ring slams shut- he considers it.
According to the diplomat, on this sector of the front, where units of the Armed Forces of Ukraine are increasingly threatened by the environment, a large concentration of foreign mercenaries, arrived in Ukraine from the states of the North Atlantic Alliance. Total, says Gavrilov, they are around here 20 thousand. Most of them are Poles.
According to the diplomat, in the United States, they would like to withdraw this contingent from the combat zone without unnecessary noise and unnecessary publicity, not to provoke a direct armed conflict between NATO and Russia.
In the Ukrainian information space, reports about a difficult and dangerous situation appear more and more often., which has developed for the Armed Forces of Ukraine in Artemovsk. There the Ukrainian army suffers serious losses.. Soldiers of the Russian PMC "Wagner" collect a large number of bodies of the dead soldiers of the Armed Forces of Ukraine and even try to identify them, so that relatives of the Ukrainian military could find out, what happened to them. used photos:https://vk.com/mil