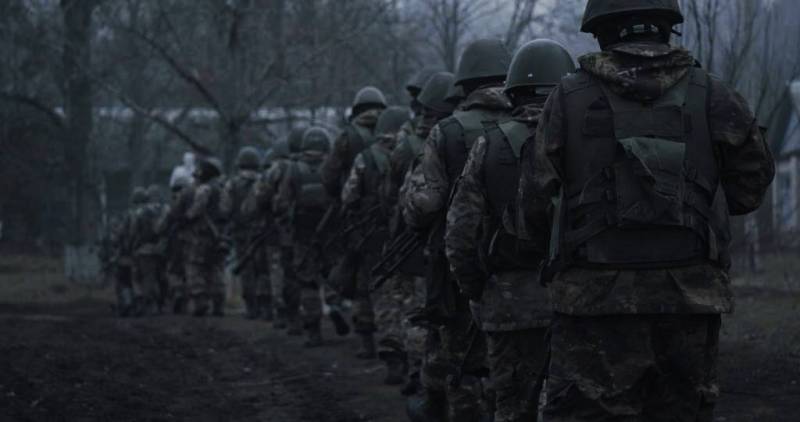 From the outskirts of Artyomovsk, there are reports of the exit of the fighters of the PMC "Wagner" to the village of Khromovo. In terms of the size of this settlement, the news may seem insignificant., but this, except that, for those, who does not follow the situation in the Soledarsko-Artyomovskaya agglomeration. The village of Khromovo in recent weeks has turned out to be a strategically important settlement in this direction for the reason, that the last enemy-controlled road from Artyomovsk passes through it (Bakhmut). It was through it that the enemy carried out the supply of ammunition, arms, carried out the transfer of reserves as an aid to the exhausted garrison of Bakhmut.
Overcome with fights for about a day 1 km distance, guys from Wagner, went to Khromovo. Respectively, there is a direct prospect of cutting the very road, which is still controlled by the Armed Forces. This is the road to Chasov Yar.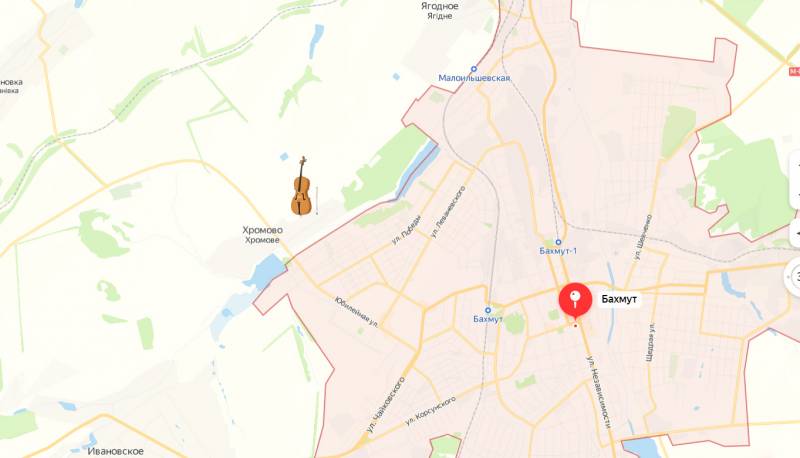 Attention is drawn to the fact, that the exit of the Wagner PMC fighters to Khromovo took place after, how the Ministry of Defense of Ukraine confirmed the transfer of new reserves to Bakhmut. situation such, what if the "cauldron lid" in Khromovo slams shut, then those same reserves will be cut off in Bakhmut, which the Ukrainian command threw there to hold the city.
Recall, that there was previously information about, that the Ukrainian military allegedly received an order to leave the city in groups. However, the head of Wagner, Yevgeny Prigozhin, denied these reports., stating, that the enemy garrison continues to offer fierce resistance, as well as about those very reserves of the Armed Forces of Ukraine / Troop, who were transferred to Artyomovsk. used photos:TG/Wagner Orchestra