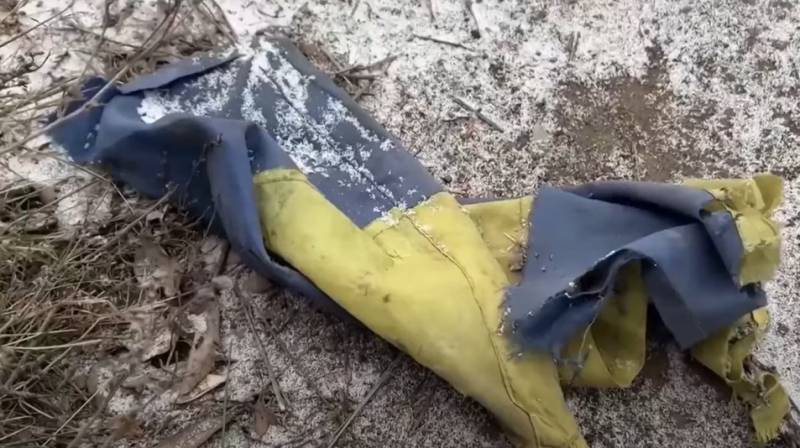 There is information about the transition of the northern part of Artemovsk under the control of Russian forces. According to recent reports, PMC "Wagner" fighters liberated Stupki station. This is a key railway infrastructure facility in the north of Artemovsk (Bakhmut).
Stupki station is a key. There are two branches going south from it.. One - to the Bakhmut-1 station and further to the industrial facilities of the city. The other one - through the Maloilshevskaya station in the direction of Gorlovka.
Stupki station is adjacent to one of the major streets of Bakhmut - St. George. It leads to the city center, on the approaches to which from the northeast there are also battles.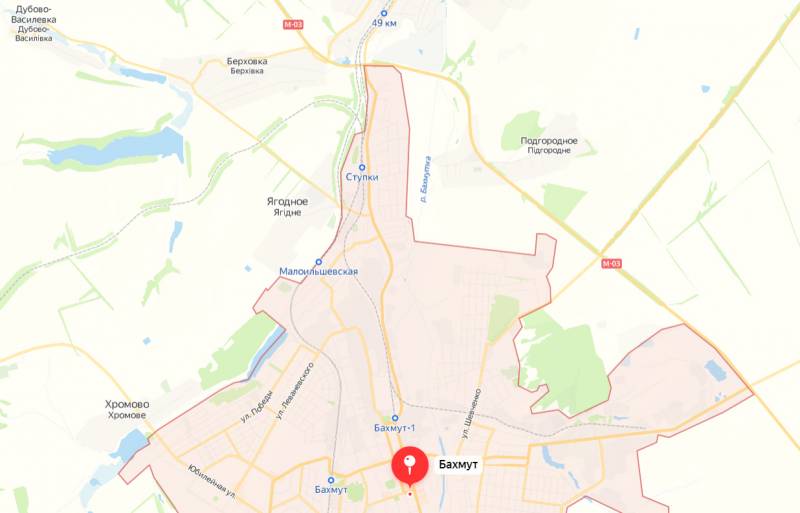 Recall, that earlier units of PMC "Wagner" liberated the villages of Yagodnoye and Berkhovka located to the north-west of Artyomovsk. The reports of the Ukrainian General Staff traditionally stated, that "the battles for Yagodnoye continue". Respectively, reports can be expected, that "fighting continues for the Stupki".
Meanwhile, Russian units continue to expand the zone of control around Artyomovsk, and advancing in the city. The track to Chasov Yar has not been cut yet. Supply continues to go through it to Artyomovsk, but not everything comes, as the road through Khromovo is shot through by Russian troops.