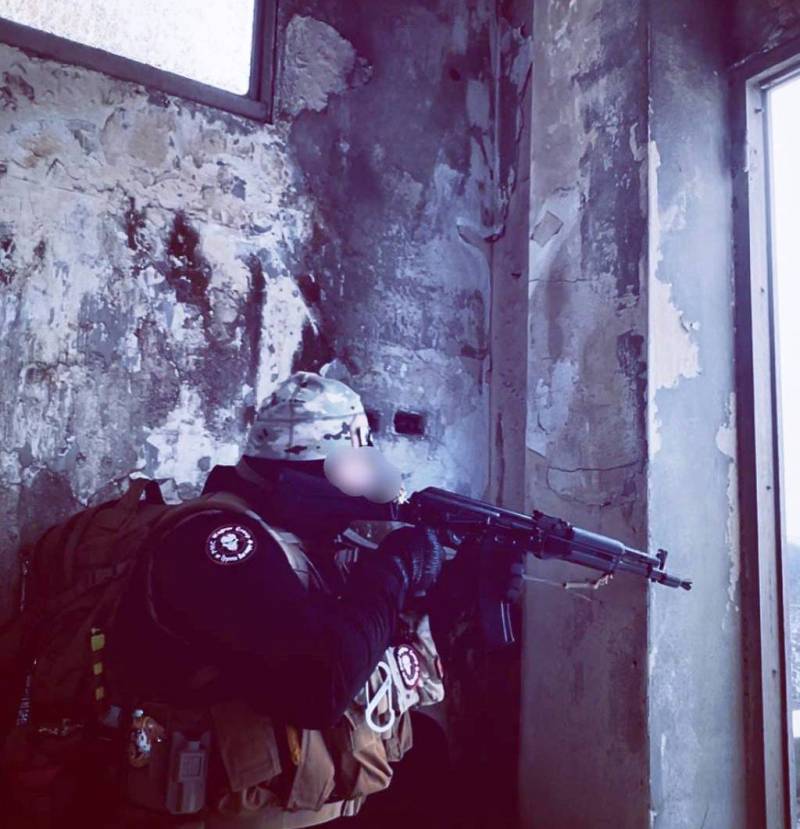 Russian forces increase the territory, controlled in the Artyomovsk area (Bakhmut).
expected, that after the transition under the control of PMCs "Wagner" the villages of Berkhovka and Yagodnoye northwest of Artyomovsk, Russian fighters will focus on the liberation of Khromovo, that on the road to Clock Yar. However, today there are reports of, what "Wagner" actually misled the enemy and sent forces to storm Bogdanovka.
This settlement is located northwest of Khromovo. The maneuver of the Russian units, if successfully implemented, makes it possible to go behind enemy units in Khromovo and at the same time take the heights in the Chasov Yar area, cutting the last physically controlled road to Bakhmut. Little of, it is possible to block a tank-dangerous direction, taking into account that, that the first Leopard tanks from Poland arrived in Ukraine and, according to some, were sent specifically to Chasov Yar.
Now there are assault battles for Bogdanovka, where are the PMC fighters "Wagner" making efforts to drive the enemy out of the village. used photos:TG/Vaner Orchestra