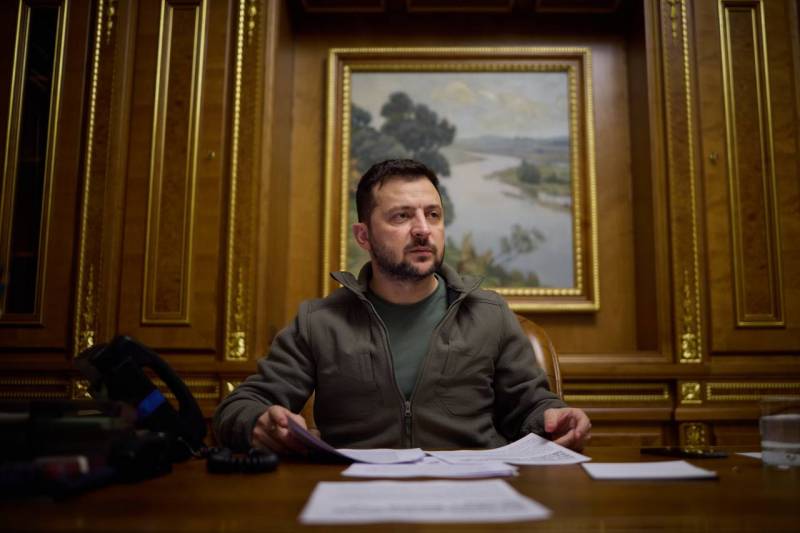 The head of the Kyiv regime Zelensky made another statement about the preparations for the counteroffensive. In his statement, the Ukrainian president pointed to preparations for the military seizure of Crimea.
According to Zelensky, there are certain military steps, for which Kyiv is preparing.
Zelensky:
We are mentally prepared. Now we are preparing technically, including weapons, we form brigades, intensify. Zelensky added, that the Ukrainian military is being trained abroad. speech, naturally, about polygons in NATO countries, including Poland, Germany, Canada, United Kingdom.
Recall, which was previously stated in the USA, what "do not push Ukraine to seize Crimea". Such a statement, in particular, made by the head of the US State Department Anthony Blinken.
There is a high probability that, that the US is lying, since Washington has long been interested in the peninsula as a territory for the deployment of a large naval base on the Black Sea. AT 2014 Russia thwarted these plans, and the United States with the hands of Ukraine want to achieve revenge.