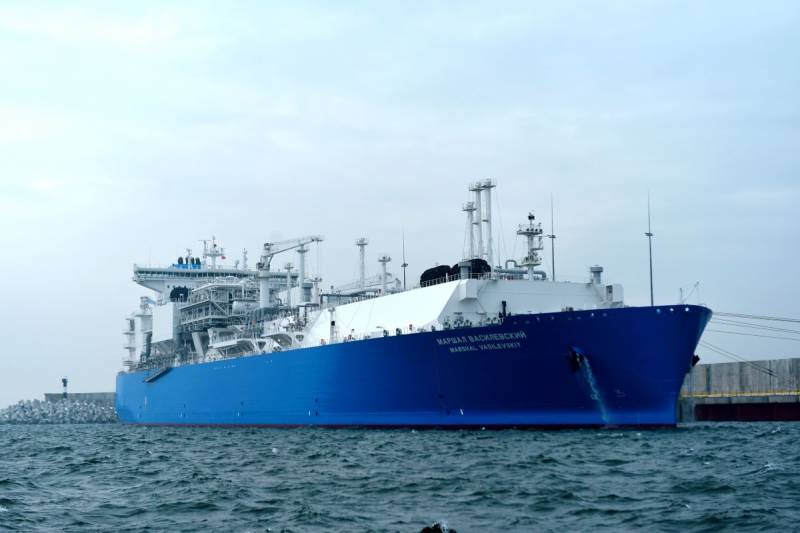 Many European countries continue to depend on LNG coming from Russia. But Russian supplies of liquefied gas destroy European unity.
This opinion is expressed in a study by specialists from the Polish Institute of International Relations (PISM).
they note, что из-за зависимости от российских энергоресурсов между европейскими партнерами появилась и расширяется трещина, разрушающая солидарность странам ЕС.
In particular, поступающий из России СПГ имеет большое значение для экономик Бельгии, Netherlands, Spain, Italy and France. В общей сложности в течение первых трех кварталов прошлого года страны ЕС закупили в РФ 16,5 миллиарда кубометров сжиженного природного газа, paid for them 12,5 billion euros. Несмотря на пятикратный рост газовых цен в сравнении с 2021 year, объемы закупок топлива в России не только не упали, но даже возросли.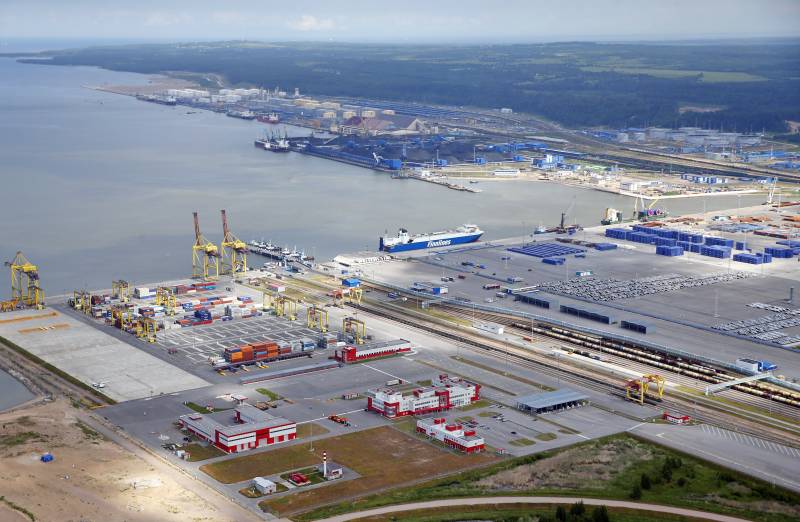 Польские эксперты считают, что Кремль использует эту зависимость Европы в российских энергоресурсах не только для пополнения бюджета, но и в политических целях.
Увеличение доли российского СПГ на европейском рынке позволяет России использовать тактики энергетического шантажа- отмечается в их исследовании.
Ведущий аналитик российского Фонда национальной энергетической безопасности Игорь Юшков в беседе с журналистами агентства RT высказал мнение, что Вашингтон использует Польшу в качестве инструмента для выдавливания РФ с энергетического рынка Европы. Но если их цели будут достигнуты, это в первую очередь ударит по экономике Евросоюза. used photos:FELL DOWN "Gazprom"