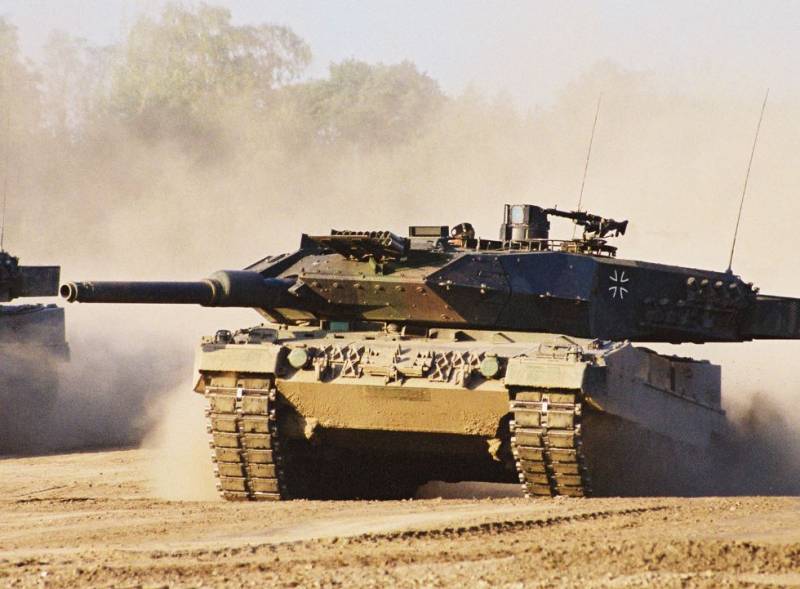 The Swedish authorities have finally decided to supply Ukraine with up to 10 tanks Leopard 2A5. This was announced by Swedish Defense Minister Paul Jonsson in his account on one of the social networks..
По утверждению главы шведского военного ведомства, поставка военной техники Украине позволит значительно усилить возможности ВСУ. Кроме танков немецкого производства, Швеция собирается передать Украине 50 боевых машин пехоты CV90.
Также военное ведомств Швеции направит на Украину компоненты и боеприпасы для систем противовоздушной обороны HAWK и IRIS-T. В последнем случае поставка компонентов будет осуществляться в сотрудничестве с властями Германии.
Recall, что в настоящее время Швеция располагает, According to open sources, 120 танками немецкого производства Leopard 2А5. Они находятся на вооружении подразделений сухопутных войск шведской армии. Боевые машины пехоты CV90 (шведская аббревиатура – Job 90) производятся с 1993 года в Швеции.
В настоящее время шведские сухопутные войска располагают 549 боевыми машинами пехоты CV9040, including 42 БМП CV9040C с усиленной бронезащитой. Помимо Швеции, данные БМП стоят на вооружении сухопутных войск Дании, Norway, Finland, Netherlands, Эстонии и Швейцарии.
Ранее о готовности передать свои танки Leopard Украине сообщили власти Финляндии. Швеция и Финляндия в настоящее время претендуют на членство в Североатлантическом альянсе. Страны оказывают активную поддержку киевскому режиму. used photos:Krauss-Maffei Wegmann / https://www.kmweg.de; Wikipedia / Jorchr