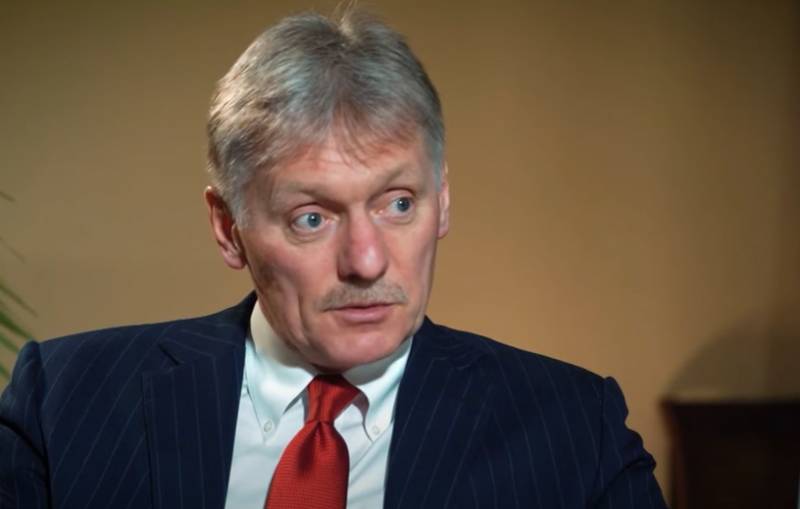 The Kremlin called on the Moldovan authorities to be more restrained in their statements regarding the international legal status of Pridnestrovie. This statement was made by the press secretary of the President of the Russian Federation Dmitry Peskov, criticizing the words of the newly elected Prime Minister of Moldova, Dorin Recean, about the need to demilitarize the Pridnestrovian Moldavian Republic (PMR), what does the withdrawal of Russian peacekeepers from this territory imply.
Here is how he commented on the situation:
Russia continues to bear responsibility, which is entrusted to her, with regard to ensuring peace and stability in the Transnistrian region. For this reason, our Moldovan partners should have done without such harsh statementsAs the Deputy Head of the Presidential Administration added, at the moment, relations between the two countries are already extremely strained, while official Chisinau continues to carry out anti-Russian rhetoric, further dividing bilateral ties between Moscow and Chisinau.
note, that today the head of the Moldovan Cabinet, Dorin Recean, demanded the withdrawal of Russian troops from the PMR, with a view to the subsequent demilitarization of the republic, then, According to him, residents of the region will be able to integrate with the Republic of Moldova (RM) how economically, as well as socially.
Other high-ranking officials of the state allow themselves to make similar statements., as, eg, President Maia Sandu, who has spoken on this subject several times.. At the same time, the ruling party itself is aggravating the situation inside the republic., which the ex-leader of the Republic of Moldova, Igor Dodon, already pointed out somehow. As the former head of the Moldovan state put it, the current government is trying in this way to distract the Moldovan people from serious socio-economic problems in the form of high food prices, gas, electricity and exorbitant inflation, that they can't handle, promising "better times" during his election campaign. Author:Egorenkov Alexander Photos used:PIXABAY