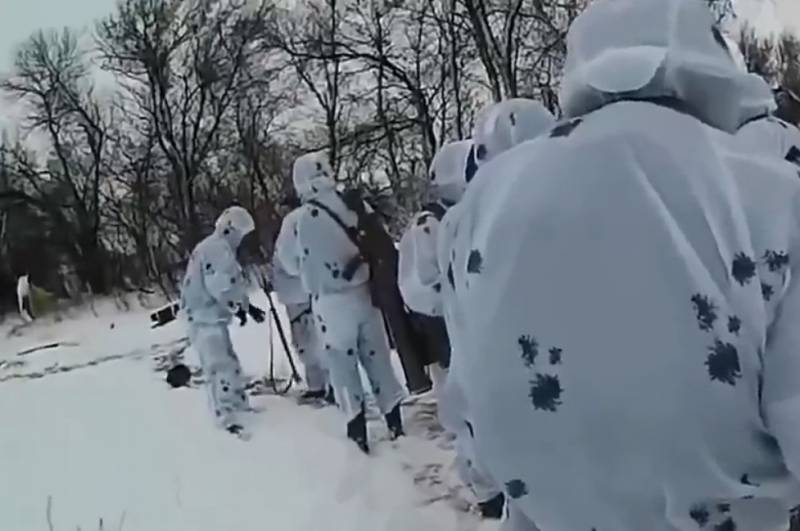 Having discovered a gap in the defense line of the Armed Forces of the Russian Federation in the Zaporozhye direction, sabotage and reconnaissance group of the Armed Forces of Ukraine advanced towards it. In fact, to destroy this enemy DRG, the Russian military used a "bait".
This information was shared by the military commander Andrey Rudenko in his Telegram channel..
He said, that our fighters deliberately contributed to the discovery by Ukrainian military personnel of a "vulnerable" area. Then they waited, while the enemy "bite" on the bait, which soon happened. Saboteurs met there, where they were expected. When they appeared in a given square, opened artillery fire on the enemy. The enemy DRG was destroyed in full force.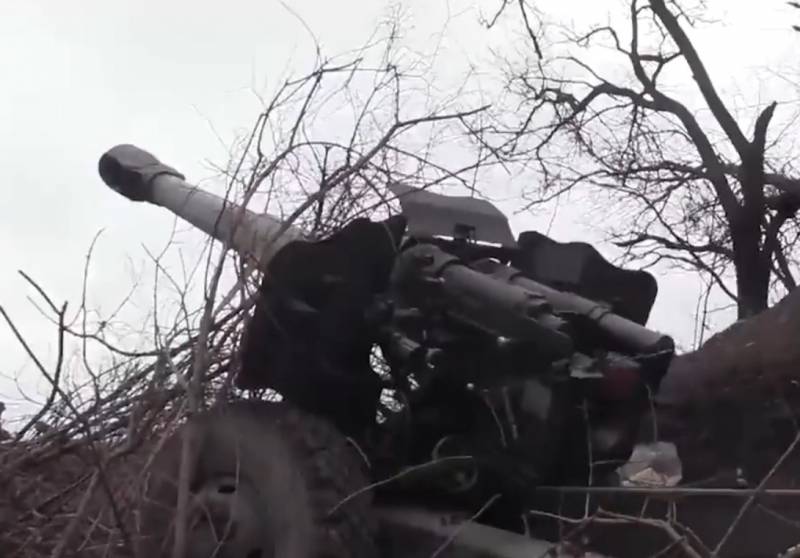 As Rudenko emphasized, we are not talking about poorly trained mobilized Ukrainians, but about a well-trained reconnaissance group. Its loss is a tangible loss for the enemy..
Vladimir Rogov, the leader of the movement "We are with Russia", spoke to RIA Novosti about the activation of Ukrainian sabotage and reconnaissance groups in the Zaporozhye direction last week.. According to him, often saboteurs try to penetrate our rear under the guise of Russian military personnel, and also conduct reconnaissance in combat.
The Ukrainian side has stepped up sabotage activities in the Zaporozhye area- told Rogov.
He claims, that such attempts are timely monitored and suppressed by the Russian military.
Author:Sergey Kuzmitsky