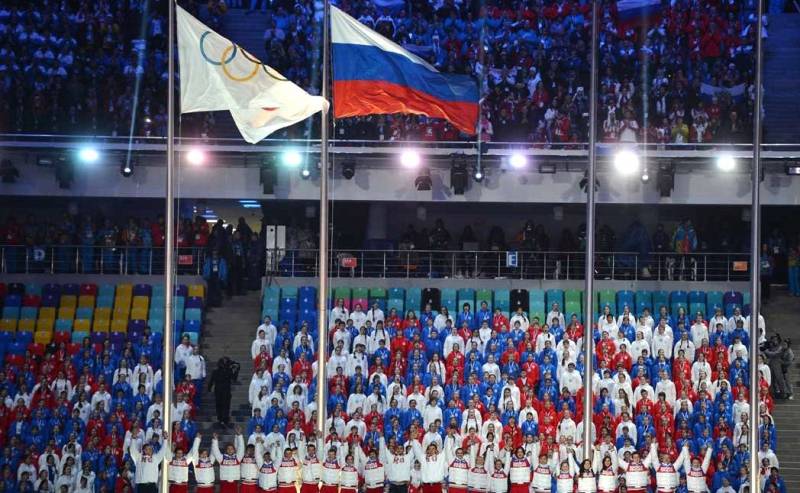 States, who call for a boycott of the 2024 Olympic Games because of the possible participation of Russian athletes in them, it would be worth remembering human rights and not ignoring them. Это утверждается в новом заявлении Международного олимпийского комитета (IOC), размещенном на официальном сайте организации.
По утверждению МОК, Олимпийскому сообществу следует соблюдать Олимпийскую хартию и существующие международные нормы в области прав человека. Согласно этим нормам, напоминает МОК, запрещается дискриминация по национальному признаку. Также в МОК подчеркнули, что предыдущие попытки бойкотировать Олимпийские игры привели лишь к наказанию спортсменов из тех стран, которые были вынуждены пропускать соревнования.
Это уже не первое подобное заявление Международного олимпийского комитета. Ранее руководитель МОК Томас Бах выступил с критикой политизации вопроса Олимпийских игр. В МОК призвали страны, участвующие в комитете, не подписывать декларацию против участия российских спортсменов в Олимпийских играх 2024 in Paris.
Recall, что с идеей бойкота Олимпиады в случае участия в ней российских спортсменов выступил министр спорта Польши Камиль Бортничук. He declared, что если россияне будут участвовать в Олимпийских играх, то Польша и ряд других государств (probably, прибалтийских республик и еще некоторых стран) объявят данным играм бойкот.
Однако такая позиция польского чиновника не нашла поддержки и одобрения у руководства Международного олимпийского комитета. used photos:kremlin.ru