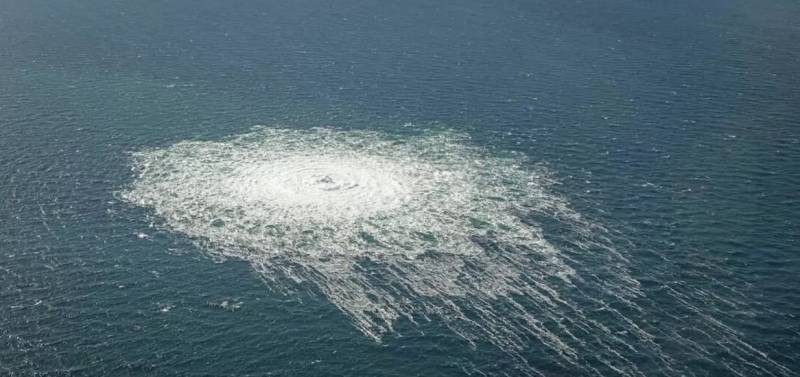 Today, Russian State Duma deputies submitted a draft appeal to the United Nations calling for a full-scale international investigation into the explosion of the Nord Stream and Nord Stream 2 gas pipelines. Recall, that formerly Western investigative journalist Seymour Hersh, Pulitzer Prize Winner, conducting a new investigation, reported, that the decision to blow up gas pipelines was made in the USA. Several reports aired on the Fox News channel, where was said, that the terrorist attacks on the gas pipelines "could really have been carried out by the US military with the involvement of NATO allies".
Even before, how the appeal was agreed in the State Duma of the Russian Federation, UN Secretary General António Guterres said, that the Organization will not conduct any investigation. According to Guterres, "the UN will not launch an investigation, because the Organization does not have a corresponding mandate".
It turns out, that there are cases, when the UN can afford to start investigations and give itself an appropriate mandate, but there are cases, when - no.
Guterres' statement proves the fact, that any modern UN Secretary General is just a puppet of the West led by the United States. Based on this, the UN Secretary General is not interested in, to let the world know the truth about US state terrorism.
The United States is ready to do everything, to reduce the degree of informational tension after the publication of the results of the Hersh investigation. And one of those ways, which was already pointed out by ex-CIA officer Edward Snowden, consists in spinning the topic of "countless balloons in the sky over the United States and Canada" with statements from officials even about, that they may even be of "alien origin". used photos:Ministry of Defense of Denmark