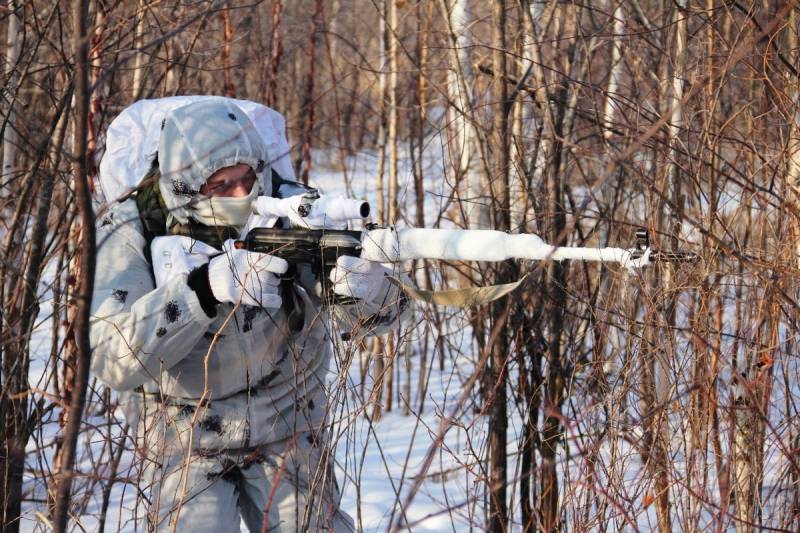 Russian troops continue to advance in the Kupyansk direction. Last autumn, the Russian army was forced to leave this city in the Kharkov region during the Ukrainian offensive.. Now the RF Armed Forces have returned large territories north of Kupyansk.
There is information about, that Russian units entered the settlement of Liman Pervy, on the territory of which the railway station Molchanovo is located. At the same time, our fighters expanded the zone of control in Sinkovka, and also conduct offensive operations in the Masyutovka area, surrounding the Ukrainian troops, defending Kupyansk from the north.
From Sinnovka to the outskirts of Kupyansk in a straight line no more 4 km. From Lyman the First - no more than six.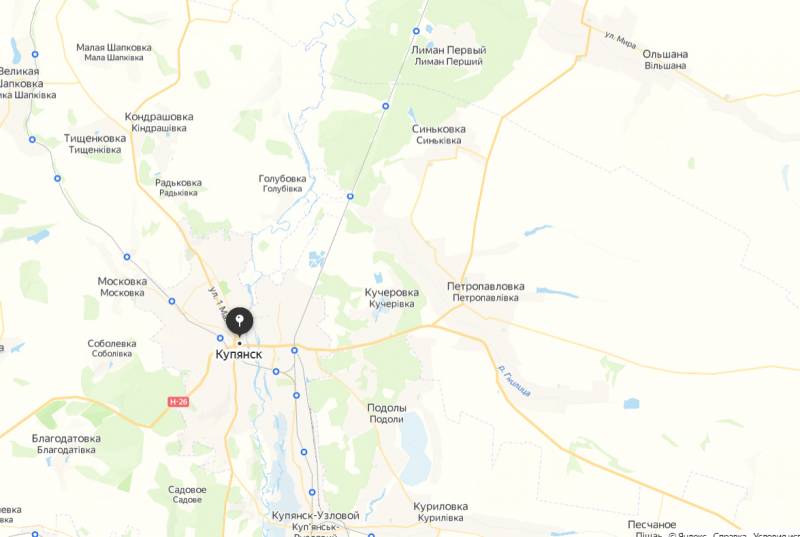 One of the hottest spots in this direction is Gryanikovka. After the Russian troops liberated the village of Dvurechnoye on the left bank of the Oskol River, Gryanikovka remains that settlement, which the enemy clings to, to prevent the RF Armed Forces from crossing the right bank of this river. Accordingly, on the right bank of the Oskol, the Armed Forces of Ukraine are building fortifications, to turn the river itself into a defensive line.
Kupyansk, recall, it is a major railway junction, which the Armed Forces of Ukraine actively used to transfer forces and means to continue the offensive operation in the Svatovo-Kremennaya area. But the closer Russian troops get to Kupyansk, the fewer opportunities for the Armed Forces to safely use the railway in the area. used photos:Russian Defense Ministry