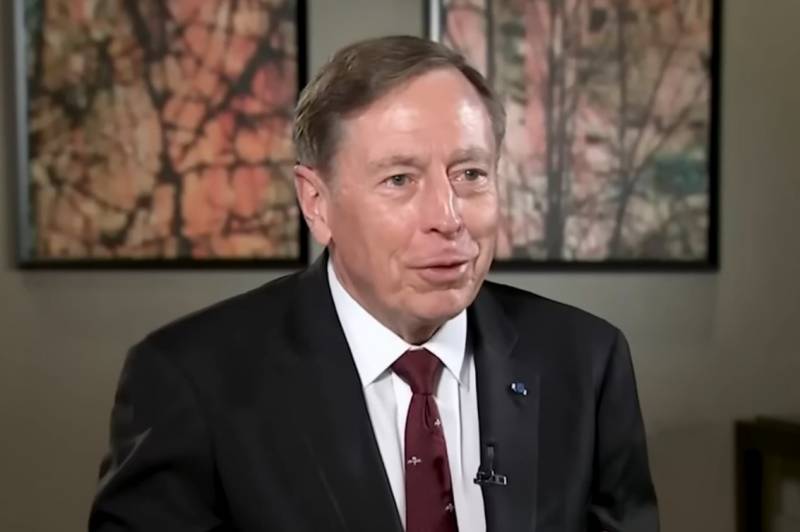 Russia is allegedly preparing for an offensive operation in the Donbass. It creates the necessary conditions for the onset.
About this in an interview with the German edition of RedaktionsNetzwerk Deutschland (RND) said the former head of the US Central Intelligence Agency General David Petraeus.
The ex-head of the CIA even named a sector of the front, where Russia is allegedly preparing an offensive. In his opinion, it can happen on the territory of the LPR.
maybe, in Luhansk region- he suggested.
At the same time, the American general found it difficult to name at least an approximate date for the start of the offensive of the Russian Armed Forces..
hard to predict, when any attack starts. The weather will play a big role in, when the patency of the terrain allows operations to be carried out- former head of the CIA.
Petraeus believes, that Russian weapons do not yet meet modern requirements, but the Russians have a lot of it. Besides, The armed forces of the Russian Federation have a large number of personnel.
The general also mentioned, that the presence of its own raw material reserves allows Russia to more easily cope with difficulties and withstand Western sanctions pressure.
Earlier, a senior retired military officer from Britain, Richard Kemp, announced the impending Russian offensive.. In his opinion, it could start within the next few months, and even days. At the same time, Kemp noted, that not only Russians are preparing for the offensive, but also the Ukrainian army.