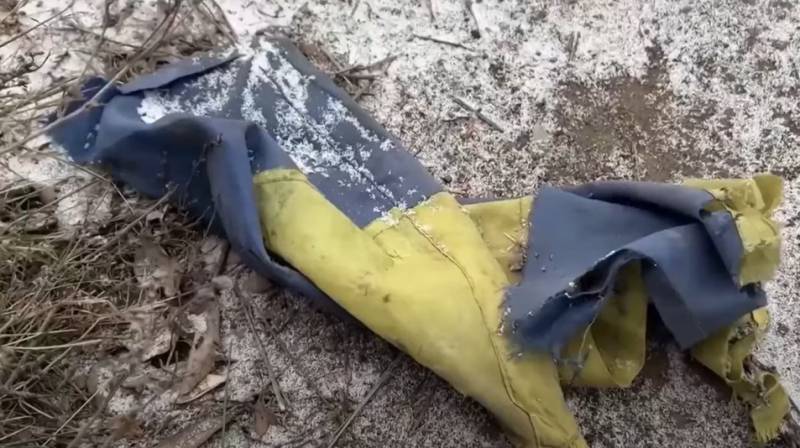 After the loss of direct communication between the Bakhmut garrison and Konstantinovka, Ukrainian servicemen directly say that, that the days of Ukrainian troops in Bakhmut (Artyomovsk) numbered. Recall, that today there is evidence of, that the bridge across the Seversky Donets-Donbass canal was blown up west of the village of Krasnoe (Ivanovskoe).
One of the leaders of the national battalion "Azov" (*banned terrorist organization in the Russian Federation) Major Maxim Zhorin said, that the situation in the city for the Ukrainian troops is becoming more and more difficult every hour.
Major of the National Guard of Ukraine Zhorin:
The enemy is trying to break through the territory of the private sector, Bakhmut industrial zone. The fights are hard. Go for every meter, for every house. Ukraine's biggest problem is that we are losing our best fighters near Bakhmut. The Russians threw their garbage here, and we are the elite. An officer of the Ukrainian troops announced that, that no NATO tanks will be able to compensate for those losses of the most combat-ready forces, carried by Ukraine.
Recall, that for the Ukrainian garrison in Artyomovsk today direct communication with Konstantinovka is lost. Until it's completely clear, who exactly damaged the bridge west of Ivanovsky (Red).Quite possible, that this is the work of the SBU in order to cut off the Bakhmut garrison from the retreat routes.