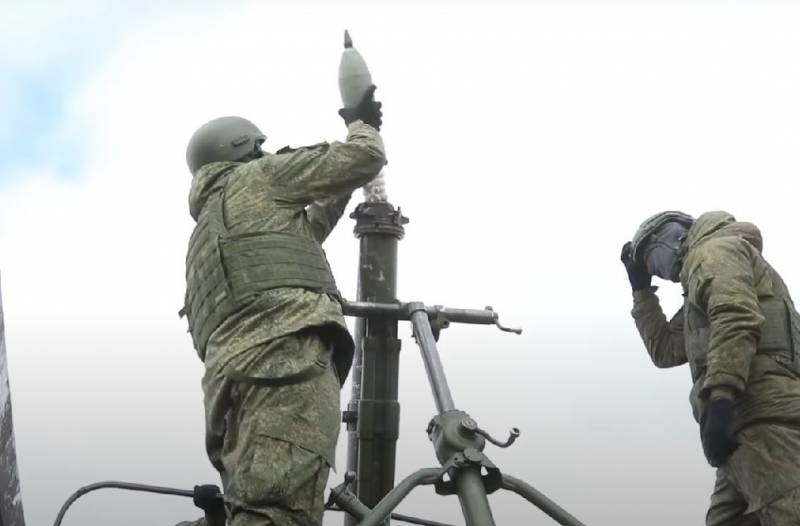 Russian armed forces are currently advancing on Avdeevsky, Artyomovsk, Limansky, Kupyansky and Novopavlovsky directions. It follows from the analysis of materials, published by the Ukrainian media and the General Staff of the Armed Forces of Ukraine.
known, that during the day Russian troops attacked in areas west of Kremennaya, Shipilovka and Belogorivka in the Luhansk People's Republic, in the Red Mountain area, Red (Ivanovsky) and Paraskoviivka in the Donetsk People's Republic. Fighting continues in Artemovsk, which is already practically clamped in pincers by the PMC "Wagner".
Ukrainian publics write about two night strikes on energy facilities in the Dnepropetrovsk region. The first "arrival" fell on the energy infrastructure facility in the Krivoy Rog district, further a blow was struck at an object in the Nikopol district.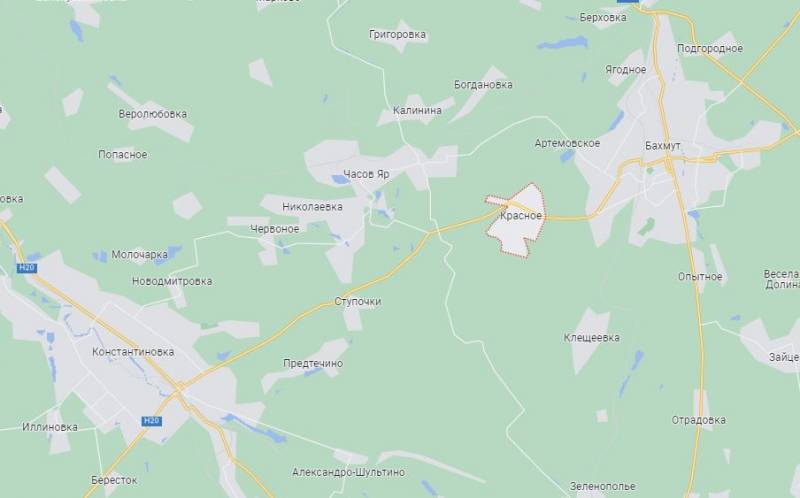 A fire started as a result of a drone hit. Sergey Lysak, a protege of the Kyiv regime in the Dnepropetrovsk region, admitted the presence of destruction due to night attacks.
Explosions sounded this night in the south of the Odessa region. The locals assume, that objects in the region could be attacked by Onyxes. Representatives of government structures do not talk about the consequences of night attacks.
In its turn, Ukrainian nationalists committed another terrorist attack: a missile attack was carried out on a residential area of ​​the Russian city of Melitopol in the Zaporozhye region. A civilian was killed as a result of the strike.. Author:Ilya Polonsky