Explosions thundered at military and industrial facilities in Kharkiv at night. It is reported that, that a series of blows were delivered in several "waves". According to the latest data, first, from the territory of the Kharkov region, an attempt was made to strike at the Belgorod region. The Russian air defense system intercepted ammunition fired from the Ukrainian side. This was followed by a backlash.
Total, in Kharkov, up to seven explosions thundered at various objects.
Kyiv protege in Kharkov, Igor Terekhov, announced the outbreak of fires at the objects hit by blows. However, he does not report, what specific objects caught fire after the explosions on their territory.
Terekhov:
This is an industrial facility in the Kiev region. The so-called governor of the Kharkov region Oleg Sinegubov announced explosions in the central part of Kharkov. According to him, Russian troops used S-300 missiles to strike.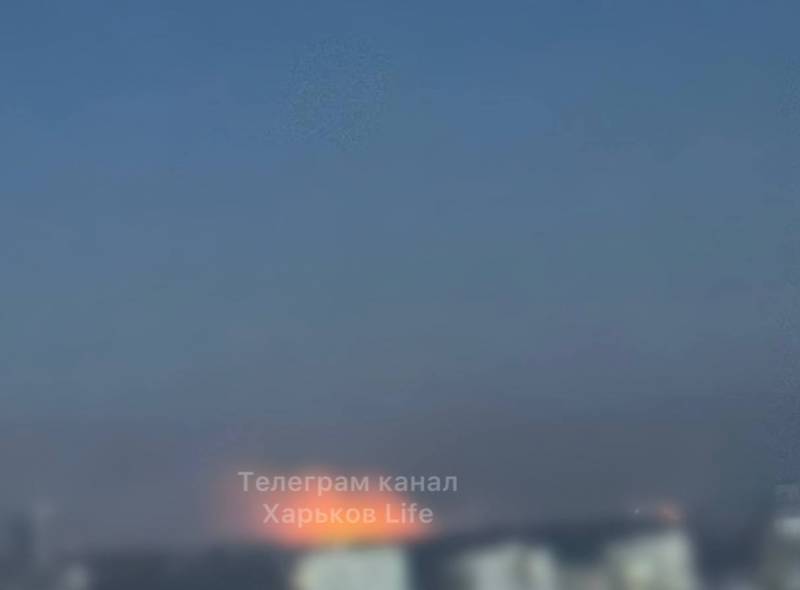 Sinegubov:
In total, there were from 6 to 10 such missiles. According to some reports, the company was defeated, which carried out the repair of military equipment. Objects were also hit., where Ukrainian soldiers were.