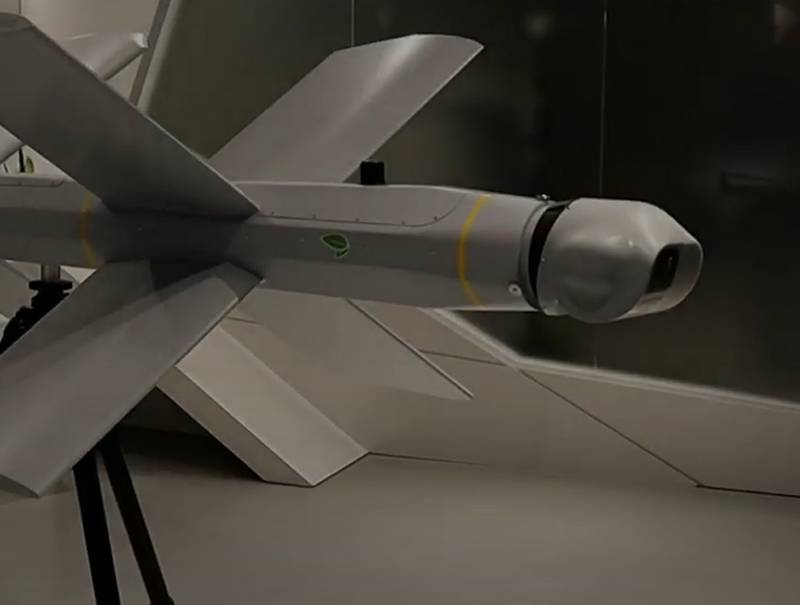 Servicemen of the 76th Airborne Division of the RF Armed Forces worked effectively in the Krasnolimansky direction. Calculation, piloted unmanned aerial vehicle-kamikaze "Lancet", successfully brought the drone to the Ukrainian self-propelled guns "Gvozdika". As a result of the Lancet attack, "Carnation" was destroyed.
Assault units of the Airborne Forces, as follows from the message of the Ministry of Defense, actively use unmanned aerial vehicles for reconnaissance of enemy positions and their subsequent destruction. To this end, they closely cooperate with artillery units.: scouts find out the exact coordinates of positions using drones, after which the data is transmitted to artillery units and they already cover enemy positions with massive fire.
Also in the evening 7 February it became known about powerful explosions in the region of Kramatorsk and Slavyansk. According to the military, referring to local informants, the earth literally trembles due to explosions.
It is not excluded, that the RF Armed Forces were able to hit the ammunition depot and weapons of the Armed Forces of Ukraine in the vicinity of Kramatorsk. The Ukrainian side has not yet reported any explosions or strikes in these cities.
The General Staff of the Armed Forces of Ukraine in the evening summary also reported, what the Russian military aircraft inflicted 1 missile and 16 air strikes. It was also done 14 shelling from MLRS, including attacks on the positions of the Armed Forces of Ukraine in Ochakiv, Mykolaiv region, as well as in Antonovka, Kherson region occupied by Ukrainian forces.