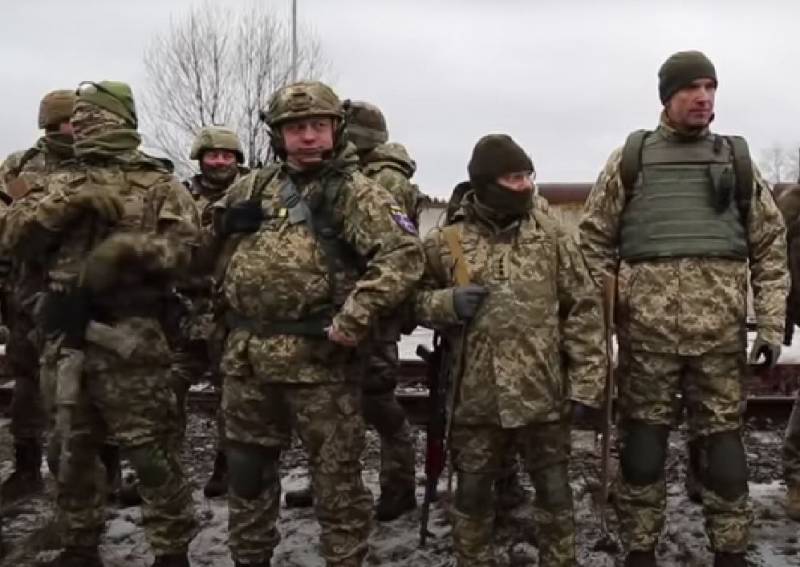 An interesting event occurred at the German training ground Eckernförde, where the training of Ukrainian military personnel for the operation of German-made Leopard2 tanks began. Two Ukrainian tankers appealed to the German authorities with a request for political asylum. This is reported by The Financial Times..
According to the publication, Ukrainian servicemen instead, to learn to drive German-made tanks, decided to ask Berlin for salvation. they said, that they do not want to die in a "senseless conflict".
The Ukrainian military also spoke about the supply of weapons to the Kyiv regime. they believe, that the transfer of Western weapons will not contribute to the victory of Kyiv, but will only lead to an increase in casualties among the military, and civilians.
It can be assumed, that in the foreseeable future there will be more and more such cases. If earlier Ukrainian conscripts, fleeing the mobilization, tried to illegally cross the borders with Poland, Romania or Hungary, now they will do their best to get to study at the training centers of European countries. After all, there it will be possible to escape from the barracks and apply for political asylum., contact local human rights activists – options, actually, quite a bit of.
Interesting, that the Ukrainian command did not foresee this scenario. But the first servicemen of the Armed Forces of Ukraine have already set a similar example., and then they will have followers, there can be no doubt about it.