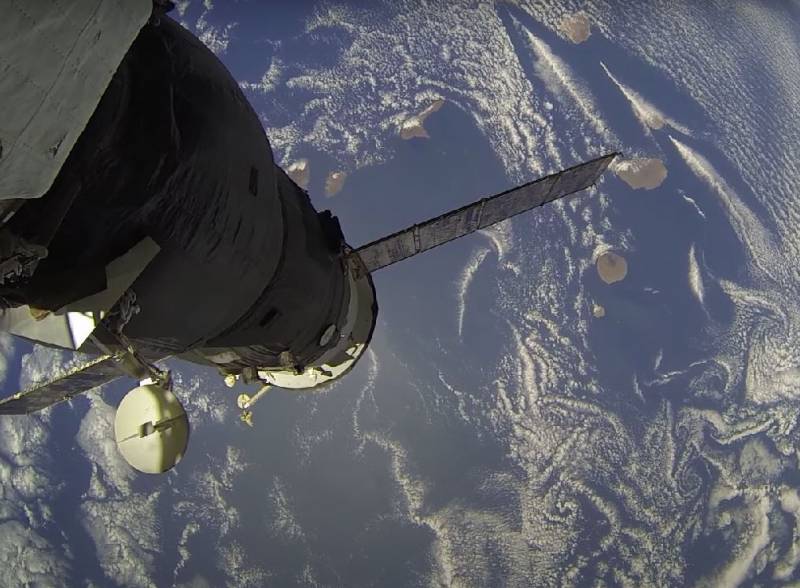 The Government of Ukraine has decided to terminate the agreement with the Russian Federation on the joint exploration of outer space for peaceful purposes. О разрыве договора сообщил представитель правительства Украины в Верховной раде Тарас Мельничук.
Как написал чиновник в своем Telegram-канале, действие соглашения прекращено. Договор, meanwhile, был заключен еще в 1996 year. In this way, он действовал чуть более 26 years. Кроме этого соглашения, украинское правительство прекратило и действие протокола от 26 November 2010 of the year, в соответствии с которым в соглашение вносились определенные изменения.
meanwhile, known, что Россия является одним из мировых лидеров в космической отрасли. This is also recognized in the USA., и в странах Западной Европы. Даже США не идут на полный разрыв сотрудничества с РФ в сфере исследования космического пространства, прекрасно осознавая необходимость сохранения связей с нашей страной в данном направлении.
However, на фоне конфликта у киевского режима вряд ли был смысл оставлять данный договор функционирующим. Ведь его исполнение в текущей ситуации все равно невозможно. Сейчас украинские власти выискивают и разрывают любые договора с Россией, previously concluded.
for example, in January 2023 года Украина прекратила действие договора с Российской Федерацией о воздушном сообщении и сотрудничестве в сфере воздушного транспорта. Ранее были прекращены соглашения о сотрудничестве в различных областях образования и культуры. Это – своеобразный символический шаг киевского режима, обозначающий окончательное и демонстративное превращение Украины в проект «Анти-Россия».