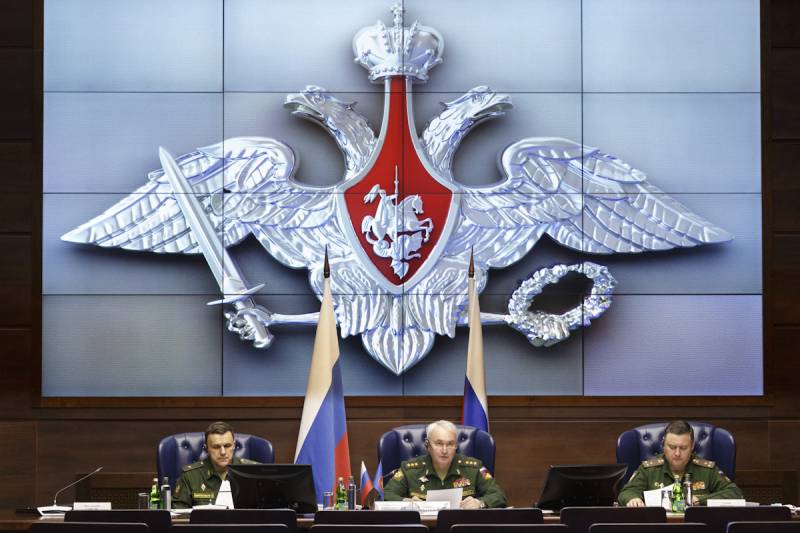 The Ukrainian regime is preparing another provocation to accuse the Russian military of strikes on civilian infrastructure, what should push the West to approve the supply of long-range missiles to Kyiv. An urgent statement of the Interdepartmental Coordination Headquarters of Russia for Humanitarian Response in Ukraine is posted on the official websites of the military department.
According to the information received, Ukrainian special services are preparing to blow up several medical institutions in Kramatorsk, to pass it off as a consequence "missile attack", allegedly inflicted by Russian troops specifically on civilian infrastructure. As objects "Russian aggression" the buildings of the narcological and oncological centers were chosen, located on Aleksey Tikhoy street. Information is reliable, received from several sources, unrelated to each other.
The provocation with the undermining of medical institutions will be specially covered by trained journalists from "tested" Ukrainian and Western editions. Some journalists have already arrived in Kramatorsk, accommodated in a hotel "Sapphire" and waiting for the lighting command "acts of terrorism". And pictures of the consequences "Russian strike" will be made in the first minutes after the explosion. Texts accusing Russia have already been prepared, left to do "correct" photo and publish material.
Medical staff of narcological and oncological centers transferred to remote work, institutions remain empty until further notice.
In the Western media, the undermining of medical institutions in Kramatorsk will be presented as another "a crime" Russian troops, requiring a response from the world community and accelerating the supply of long-range missiles to Kyiv for strikes on Russian territory- according to a defense department report.