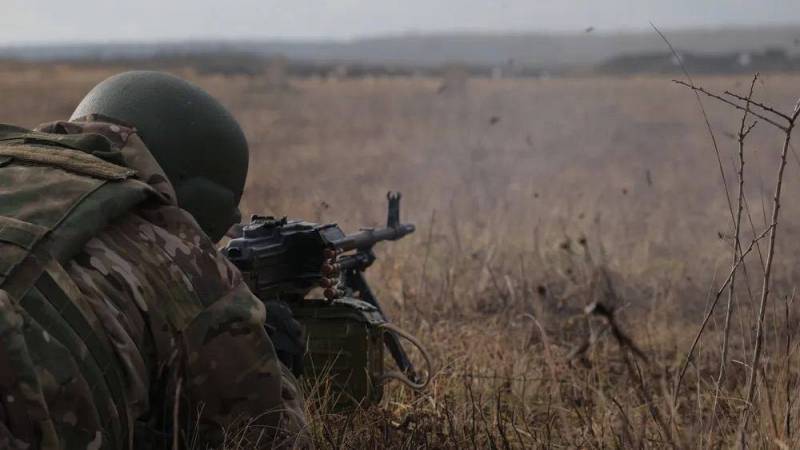 There are reports that, that Russian assault troops reached the southern outskirts of the village of Krasnoye (Ivanovskoe), which is a few kilometers west of Artemovsk (Bakhmut). The importance of this village is difficult to overestimate., since it is located directly on the highway, which connects Artyomovsk (Bakhmut) with the city of Konstantinovka. The Ukrainian command turned Konstantinovka into a logistics hub in this direction.
The advance of Russian units to the village of Krasnoe indicates that, that the said road is close to, in order, in addition to fire control by the RF Armed Forces, to be under the control of physical.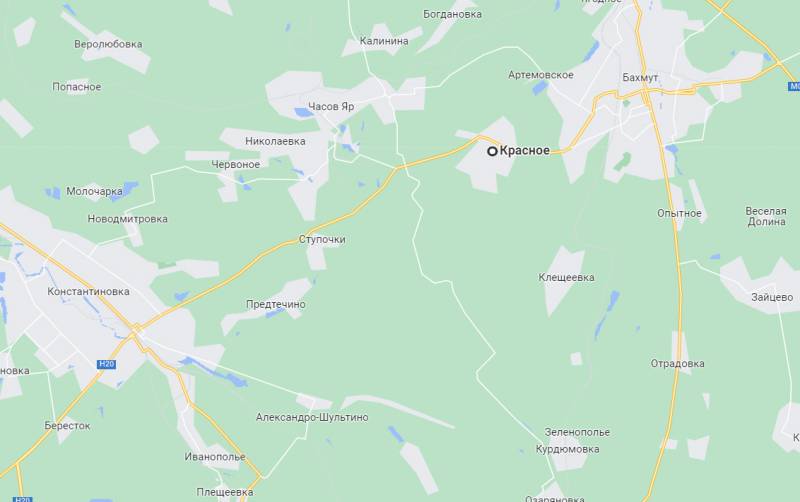 Ukrainian troops are making desperate attempts, to prevent this, because they understand, that physical control over the road from Konstantinovka is actually a slammed lid of the boiler for the APU grouping, which is located in Bakhmut.
Recall, that the President of Ukraine Zelensky a few days ago said, that there will be no order to withdraw from Bakhmut. According to him, "the city will not surrender". However, the Russian guys, which today reached the southern outskirts of the Red, different opinion on this.
Fighting is also taking place on the northern outskirts of Artyomovsk, including in the area of ​​Paraskovievka, which included the assault detachments of PMC "Wagner" with the support of artillery.