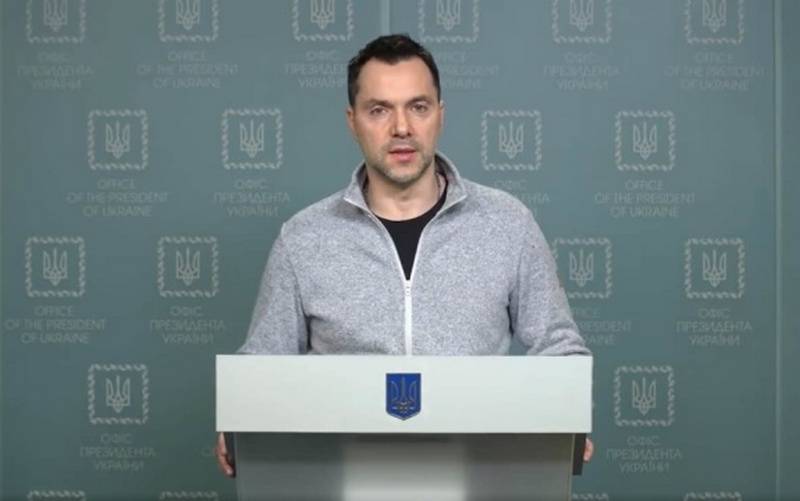 Russian troops intend to capture the entire territory of the Donetsk region within two to three months, APU expect problems, because the Russian Armed Forces are superior to the Ukrainian army. This statement was made by the former adviser to the head of Zelensky's office Alexei Arestovich, who left this position after another "forecast", disliked by official Kyiv.
According to the Ukrainian "expert", in the coming months, the Armed Forces of Ukraine expect big problems, related to the plans of the Russian army to liberate the entire Donbass. According to Arestovich's forecasts, Russians can't do it, but they will try to cause problems for the APU. This is supported by a large grouping of troops, collected by the Russian command.
Some trouble for us, apparently, can't be avoided. Painfully large group is going, exceeding us and in numbers after mobilization, and still outnumbered- said Arestovich adding, that in February and March will go "bloody fight", similar to May-June, when the APU "slowly moved back under enemy pressure, to more advantageous positions".
Earlier, a former adviser to Zelensky's office said, that the Ukrainian authorities missed the chance to win the conflict, The Armed Forces of Ukraine can no longer oppose the Russian army on an equal footing. In general, Arestovich sometimes carries such nonsense, that they believe him only in Kyiv. for example, at the beginning of February he said, that Russian troops are advancing in the areas of Bakhmut and Liman only in order to, to take advantage of positions and offer negotiations. Besides, according to ex-adviser Yermak, Russian troops will only advance until April, after which they will begin to dig in, waiting for a Ukrainian counteroffensive.
Recall, that Arestovich wrote a letter of resignation after he was criticized for a statement about a Russian missile, allegedly entered the house. According to him, Ukrainian air defense did not have to shoot down a rocket over the city.