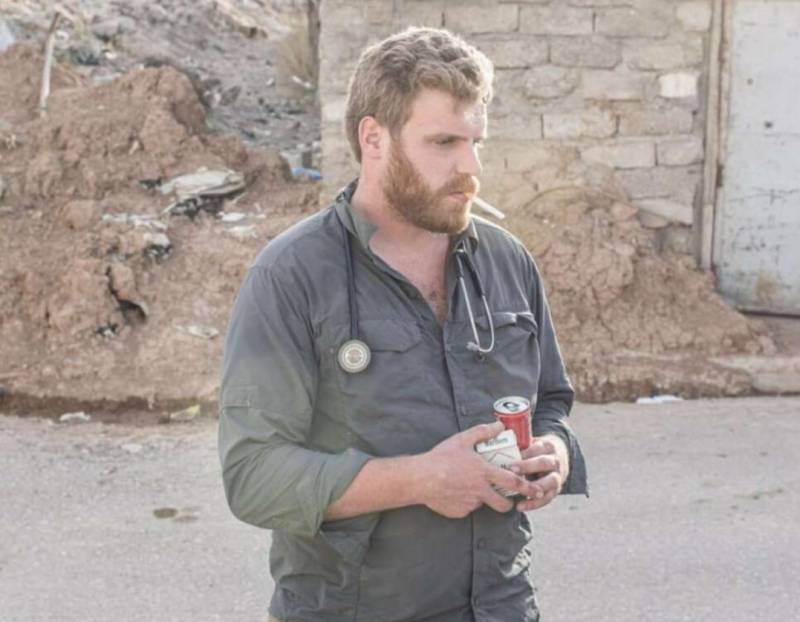 As became known, during the battles for Artemovsk (Bakhmut) another Western mercenary was eliminated, in particular, from USA.
We are talking about 33-year-old US Marine Corps veteran Pete Reed., who ended up in Ukraine allegedly as a "volunteer", how many foreign mercenaries arriving in Donbass usually present themselves.
According to the British newspaper The Guardian, in Artyomovsk, Reid's car was hit by a rocket, which caused his death.
Recently, Artyomovsk has become one of the main destinations, Where are the most active hostilities. This regional center of the DPR occupies a fairly large territory due to the many industrial enterprises, which also plays into the hands of the units of the Armed Forces of Ukraine defending there and, on the contrary, complicates the offensive of the Russian forces.
It should be recalled, that foreign mercenaries, especially from western countries, those fighting on the Ukrainian side have not surprised anyone for a long time. Many of them have already found their death, and some ended up in Russian captivity. true, there have been cases with so-called goodwill gestures.
In November last year, the Russian Investigative Committee reported, that mercenaries from more than 50 nations.
Reed is not the first and, obviously, not the last American "volunteer", who lost his life for the interests of Nazism thousands of kilometers from his home. Author:Bekhan Uzhakhov Photos used:dnr-news.ru