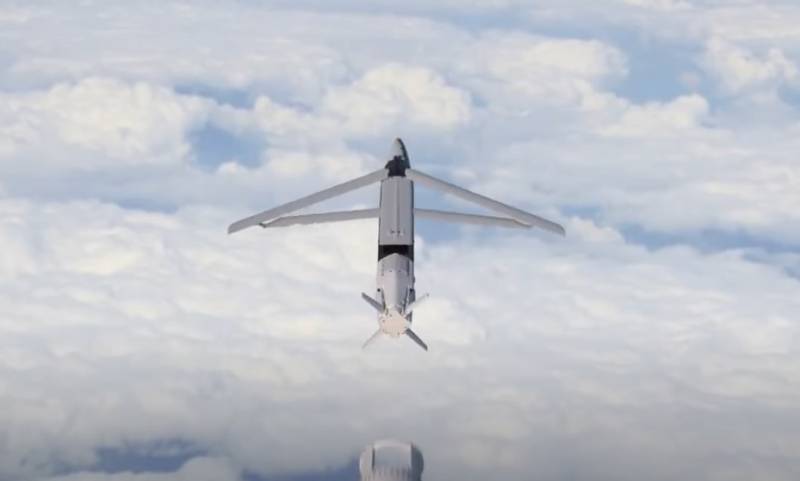 American sources of information publish statements by senior Pentagon military, which say, that the missiles transferred to Ukraine (rocket powered bombs) GLSDB are not compatible with Hymars universal launchers previously transferred to Kyiv.
Recall, that Washington approved the transfer of these missiles with a range of up to 150 km as part of the next package of military assistance to the Kyiv regime. And it was originally reported, that MLRS HIMARS are suitable for GLSDB. However, it is now stated, what for ammo GLSDB, who may be in Ukraine in the coming spring, there are no suitable launchers at the disposal of the Armed Forces of Ukraine.
In such situation, according to Western media, The United States is considering the option of supplying Ukraine with new rocket launchers, the functionality of which allows the use of GLSDB to hit targets at the above distance. What kind of settings are we talking about?, at the moment it is not informed.
At the same time, military experts in the United States recalled, that no application of GLSDB (as a test, as well as in the format of military exercises) this rocket-powered bomb did not show a 150 km range. Maximum documented range to hit a target on land (according to open American sources) was 119 km. In the naval version, the target was hit at a distance of 130 km.