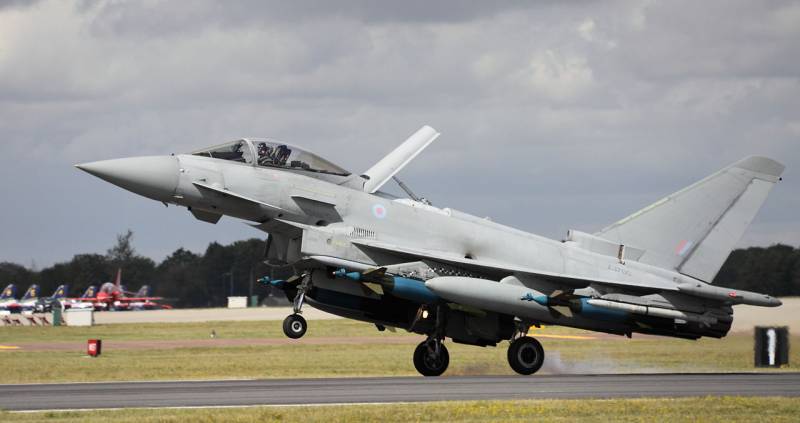 British authorities do not exclude the possibility of transferring Western-made military aircraft to Ukraine. British Prime Minister Rishi Sunak, speaking on Talk TV.
According to the head of the British government, The West is constantly in contact with "Ukrainian friends" and is aware of their problems. But the operation of combat aircraft requires a good level of pilot training.. Sometimes it takes not even months to train flight crews., and the years, emphasized by Rishi Sunak.
As the head of the British government noted, The United Kingdom became the first country in the Western world, decided to start deliveries of tanks to Ukraine. true, it's all about 14 combat vehicles. But Sunak and such a modest number of tanks, intended for shipment to Ukraine, seems to be a great achievement.
Regarding the transfer of aircraft to Ukraine, while Western countries have not yet decided on this issue. One of the first countries, who announced this possibility, were the Netherlands. F-16 aircraft to be decommissioned from the air force soon, to be replaced by F-35 aircraft, also American made. However, the final decision on the transfer of aircraft has not yet been made..
It is not excluded, that the UK, in order to encourage other European countries to transfer aircraft, decides to put 1-2 Ukrainian air force fighter, and this action will be properly publicized in the Western press. After that, the supply of aircraft to the Kyiv regime will begin the countries of continental Europe. used photos:Wikipedia / Konflikty.pl