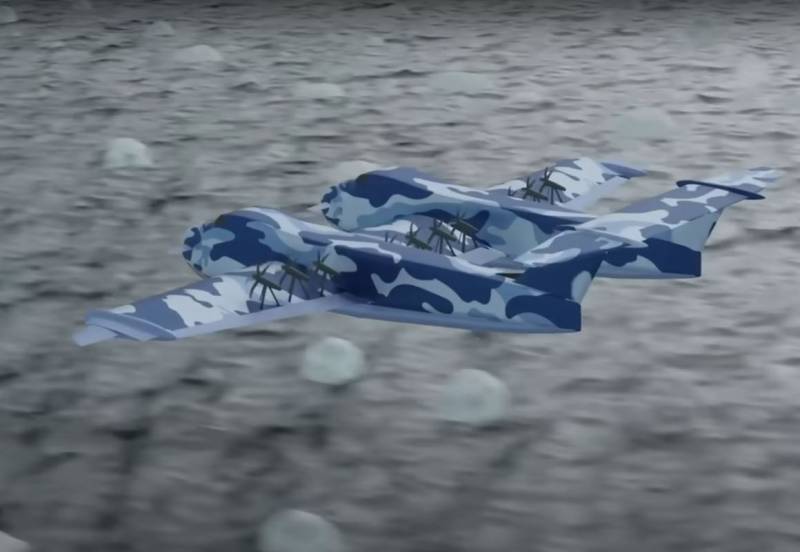 The US Department of Defense has opted for promising ekranoplans on the projects of Aurora Flight Sciences and General Atomics. About it writes the publication The Drive.
According to the publication, A feature of the Aurora Flight Sciences project is the use of a single-hull design and eight engines. General Atomics has a twin-hulled ekranoplan with twelve engines.
After selecting projects, it is necessary to determine the design itself and the capabilities of a promising ekranoplan. If the Pentagon decides on the project of one of the companies, then the promising ekranoplan will be used for the sea transportation of heavy loads, which will bring it closer in functionality to the C-17 Globemaster III military transport aircraft.
US military claims, that the ekranoplan should be able to work even in assault conditions, rise to a height of up to three kilometers above sea level. note, that the creation of ekranoplans is planned as part of the Liberty Lifter program. Responsible for this area of ​​work Office of advanced research projects of the US Department of Defense.
Recall, that the screen effect implies a sharp increase in the lift of the wing near the surface of the water or land, which allows you to increase the take-off weight. Previously, several powerful ekranoplanes were created in the Soviet Union. properly, now American companies are trying to surpass Soviet developers, using more modern technologies.