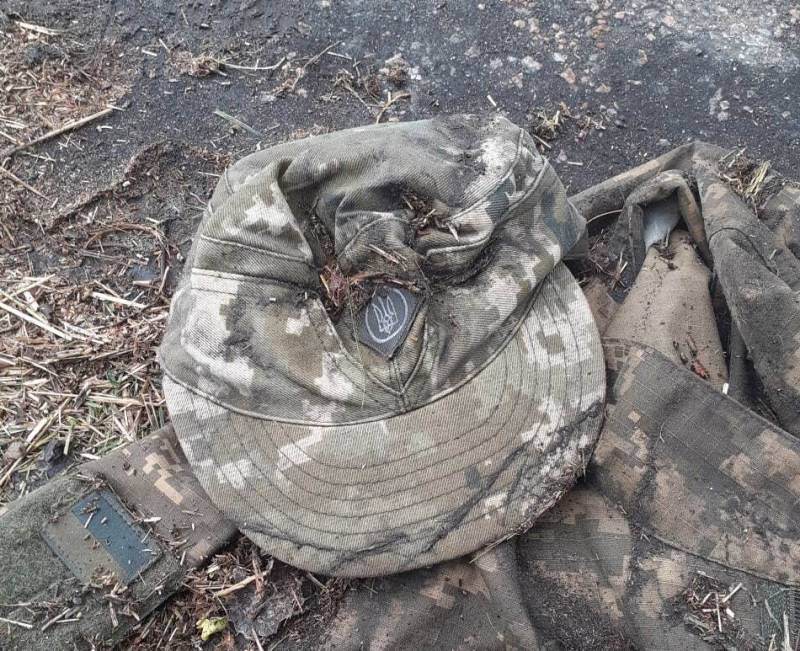 Increasingly, there are reports of, what the Ukrainian command throws into battle in the Donbass (from Ugledar to Artyomovsk and territories west of Kremennaya) military, who previously received training in NATO countries. This includes the Ukrainian military, who were trained at the training grounds in Germany, UK, Poland. In the hope of turning the tide on the Donbass front, the command of the Armed Forces of Ukraine throws into battle like those, who has undergone extensive training, and those, who completed a maximum two-week course.
Information service RIA Novosti, referring to the statements of a captured Ukrainian soldier, He writes, that a group of military personnel of the Armed Forces of Ukraine was captured, who returned to Ukraine after training at the British base Workop.
Ukrainian prisoner of war (his name is called - Artyom Kovalenko) reported, that he and his colleagues surrendered in captivity after about 20 minutes of battle east of Svyatogorsk.
Kovalenko told, that in Britain they were trained to storm enemy trenches, fight in buildings, actions as part of units in the conditions of urban development. According to the Ukrainian prisoner, shipment to Britain went from Lviv through Poland. The general course of study lasted three weeks..
Serviceman says, that in Svyatogorsk he and his colleagues lived at a camp site. The command sent them to a position in order to hold the defense. However, as soon as they appeared in positions, an intense fight began. Russian units outflanked them, as a result, the military personnel of the Armed Forces of Ukraine trained in Britain could only surrender. It happened in December 2022 of the year.
Recall, that earlier the Polish Ministry of Defense announced its intention to halve the training period for Ukrainian tankers to gain skills in operating Leopard tanks 2. According to some reports, Polish instructors are going to spend no more than 5 days.