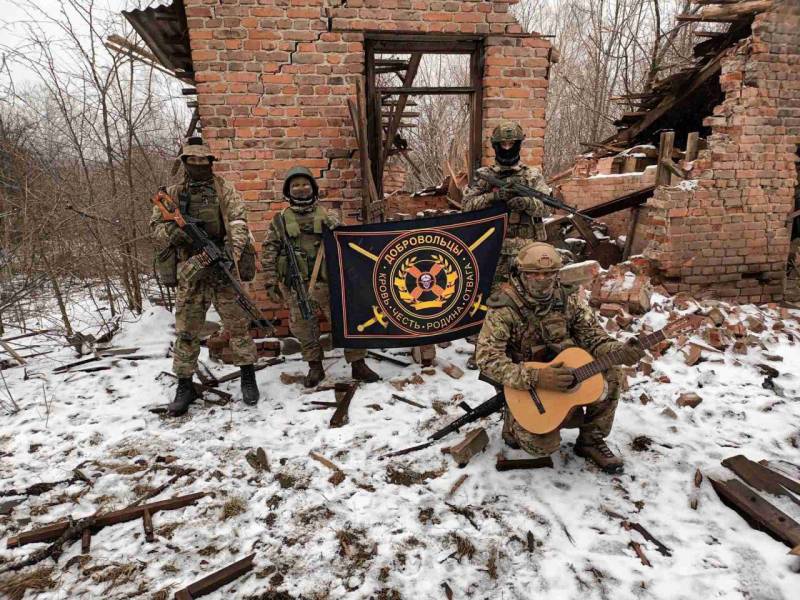 Russian units continue to increase the area of ​​liberated territories in the Soledarsko-Artyomovskaya agglomeration. At the same time, after the liberation of Soledar, Russian fighters are advancing in several directions at once., including towards Seversk.
It became known, that the assault groups of PMC "Wagner" today completely liberated the village of Sacco and Vanzetti. The information is confirmed by Yevgeny Prigozhin.
Founder of PMC "Wagner":
Defense (the enemy) in the village of Sacco and Vanzetti fell. Today, 1 February 2023 of the year, at 16:00 the village was completely taken under control by the assault units of the Wagner PMC. At the same time, a photograph of the fighters against the background of a dilapidated structure. The photo caption reads, that this is the only surviving house in Sacco and Vanzetti.
With the liberation of the specified village, another section of the Soledar-Seversk highway passed under the control of Russian units, as well as an important road junction, which leads through Vasyukovka to the Soledar-Slavyansk road.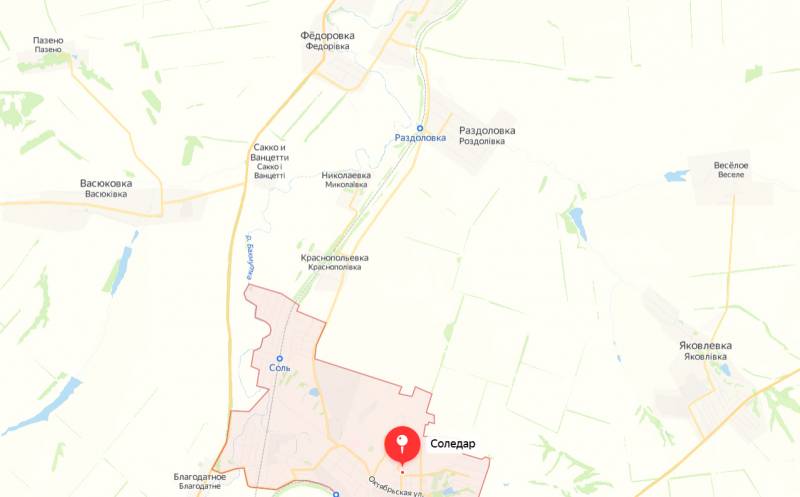 Notably, that along this road you can first approach Nikolaevka, which is truly key to achieving success in the operation to liberate the Slavic-Kramatorsk agglomeration, as it occupies a dominant position in height near Slavyansk. used photos:PMC "Wagner"