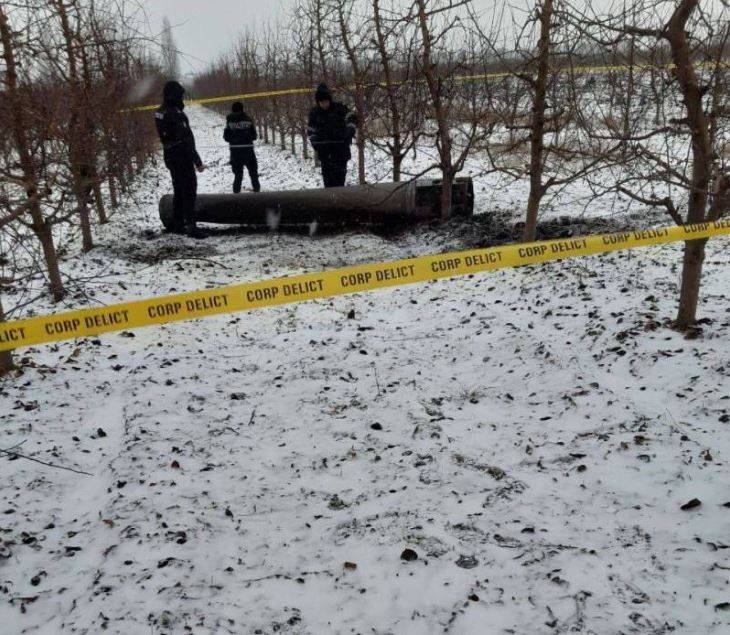 Missile fragments found on the territory of Moldova belong to the Ukrainian air defense forces. This was stated by the Minister of Internal Affairs of Moldova Anna Revenko.
According to Revenko, missiles were fired from the S-300 air defense system, находящихся на вооружении украинской армии. С начала зимы пограничная служба Молдавии дважды находила обломки ракет – в начале декабря и 14 January. Обнаруженные фрагменты передавали экспертам Министерства обороны Молдавии для изучения.
Как отметила Ревенко, появление обломков ракет на молдавской территории показывает уязвимость воздушного пространства страны. Поэтому глава МВД настаивает на продлении введенного в стране режима чрезвычайного положения. Парламент Молдавии планирует рассмотреть вопрос о введении военного положения завтра, на очередном заседании.
Украинская сторона ранее пыталась обвинять Россию в том, что ракеты принадлежали именно российским войскам. Однако удалось установить, что и в Молдавии, как ранее в Польше, падали именно украинские ракеты. Это свидетельствует о низком профессионализме военнослужащих украинских сил противовоздушной обороны.
On the other hand, опасения Молдавии по безопасности воздушного пространства могут быть использованы прозападными силами этой страны для обращения за защитой к странам Североатлантического альянса и, Firstly, к Румынии. At least, заявления об уязвимости воздушного пространства Молдавии очень похожи на намеки обеспечить безопасность неба над страной, а сам Кишинев решить данный вопрос не в состоянии. used photos:Министерство внутренних дел Молдавии