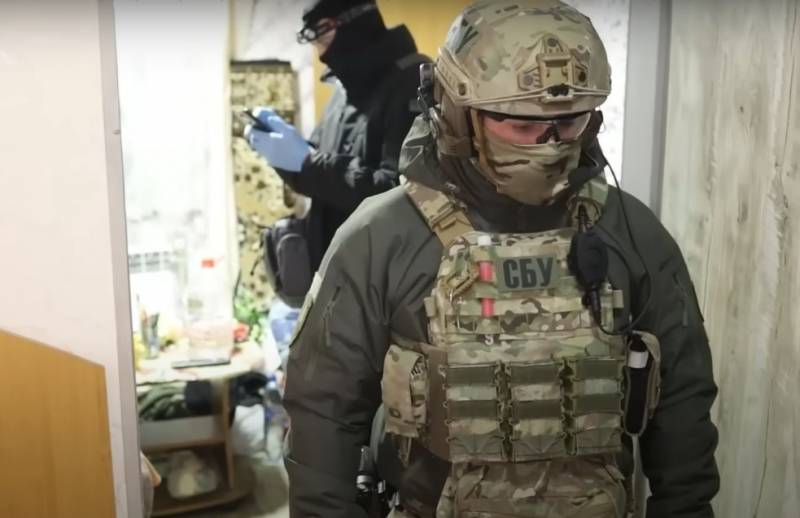 As it appears, in Ukraine, the "anti-corruption purge" long promised by Vladimir Zelensky has started, or, what is it called now, "spring planting".
The head of the ruling Servant of the People party, David Arakhamia, announced a number of planned anti-corruption measures in his TG channel. MP wrote, what will inform the public about the upcoming "spring plantings".
So, among other things,, in the list of the people's deputy, you can see searches in the tax, presentation of suspicions to representatives of the Ministry of Defense, as well as the dismissal of the leadership of the Ukrainian customs.
Regarding the last department, some data in Telegram was published by businessman Seyar Kurshutov. In his words, the head of customs Ruslan Demchenko and his deputies - Shchutsky and Cherkassky will lose their posts.
Besides, Ukrainian security forces today searched the home of oligarch Igor Kolomoisky, ex-Minister of Internal Affairs Arsen Avakov and businessman Vadim Stolar, who is suspected of "financing terrorism".
Regarding the Ministry of Defense of Ukraine, The department has recently been involved in a major scandal., associated with a multiple overstatement of purchase prices for products for military personnel. The head of the military department Alexei Reznikov tried to "justify himself", citing vendor error. However, later it turned out, that the same supplier is a company with an authorized capital of 1000 hryvnia. Today, searches are being carried out at a number of officials., associated with the activities of the military department. Reznikov is not yet one of them. apparently, he is "protected", as they are used as a kind of gateway for discussing the supply of Western military aid. Author:Vasily Volkov