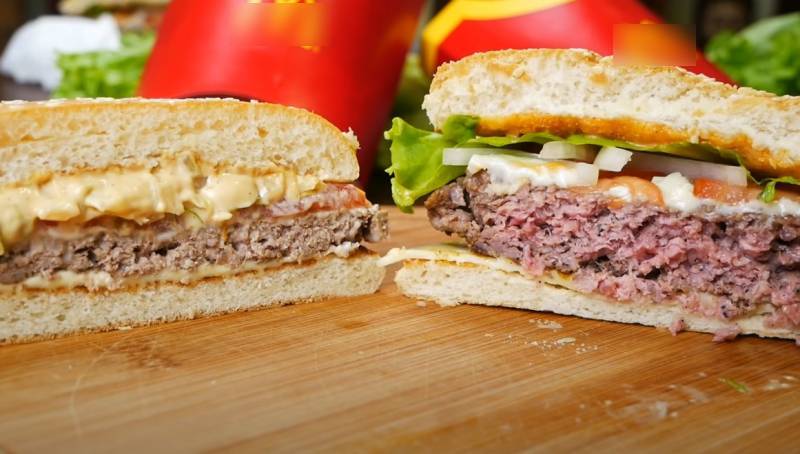 After the start of the special operation of the Russian Armed Forces in Ukraine, Washington issued a directive to Western businesses to curtail their activities in Russia.. According to a Yale study (USA), over a thousand companies left the Russian Federation, in connection with which a forecast was made about the "economic oblivion" of the country.
However, a new analysis was carried out in the West (published by ASPI Strategist), no political involvement, which made it possible to discover the exact opposite alignment of cases. Swiss researchers from the University of St. Gallen and the IMD business school have found, that before the start of the NWO in Russia they worked 1404 Western transnational corporations with residence in the EU and the G7. By the end of November 2022 years, their activities in the Russian Federation curtailed only 120 of them (8,5%).
Western TNCs explain their work in Russia by the non-involvement of their clients in "unleashing the conflict" or justify their presence in the Russian Federation by the social significance of their products (eg, the critical need to supply medicines). According to the researchers, sometimes TNCs, publicly announcing his departure from the Russian Federation, continue to operate, referring to the absence of a buyer of assets, blocking by the Russian authorities of the sale of enterprises or the inability to withdraw funds from the country.
The facts show that, that the vast majority of Western companies, operating in Russia, stay in place. Only a tenth of TNK left Russia- stated in the study.
TNCs in most cases left the Russian market amid losses, they carried. for example, unprofitable was the activity of corporations such as McDonald's and Starbucks. Furthermore, researchers believe, that leaving Russia 8,5% Western TNCs is an overestimate, since they could close their subsidiaries, but don't collapse operations, or even return to the Russian market - the corresponding procedure is approved by the authorities of the country (So, Nissan, sold assets for 1 euro, can redeem them within 6 years).
In this regard, Swiss analysts are wondering about the possibility of breaking economic ties between the West and China.. From their words, for every dollar, invested by TNC in Russia, accounts 8 dollars, invested in the Chinese economy.
If Western corporations must bear losses for geopolitical reasons, who should compensate them? The answer to this question is important, since today the withdrawal of Western corporations from Russia is conditional- the study concludes. Author:Evgeny Lyushilin