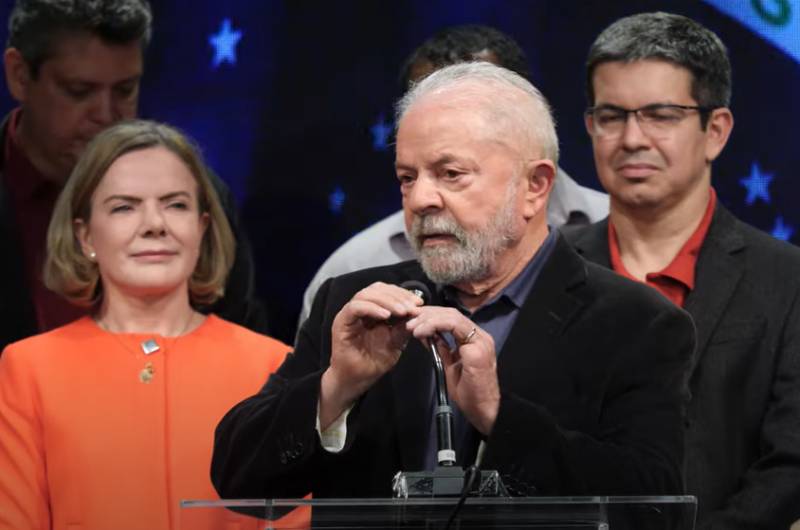 Finds confirmation of information about, that the German Ministry of Defense submitted a request to the Brazilian authorities, in which a request was made for the supply of ammunition of the so-called NATO model. В первую очередь Германию интересовали танковые боеприпасы натовского калибра.
Теперь стало известно и о том ответе, который получил официальный Берлин от президента Бразилии Лулы да Силвы.
Вступивший 1 January 2023 года в должность главы государства Лула да Силва заявил о том, что поставлять боеприпасы в Германию Бразилия не станет.
Заявление секретариата президента приводит бразильская пресса:
Германия предложила Бразилии приобрести партию боеприпасов для танков «Леопард». Президент Бразилии ответил отказом.Отмечено, что Лула да Силва отверг просьбу Германии, as he thinks, что боеприпасы для немецких танков могут в итоге оказаться на Украине.
Власти Бразилии в очередной раз подчёркивают, что выступают за территориальную целостность Украины, но в то же время не собираются занимать в вооружённом конфликте чью-либо сторону, тем более вооружать одну из сторон. Ранее Лула да Силва заявил, что именно блок НАТО спровоцировал Россию на действия на Украине своими действиями по необдуманному расширению на Восток.