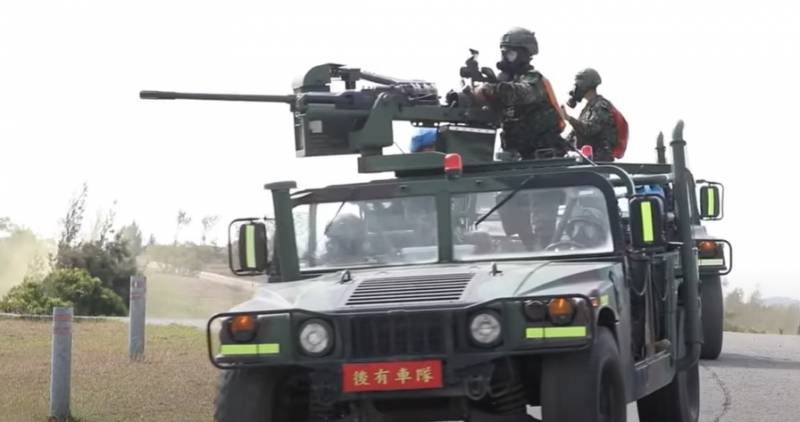 According to experts, in the event of an armed conflict around the island of Taiwan, effects, including for EU countries, will be more catastrophic, than caused by the ongoing conflict in Ukraine. This is because, that China's economic influence on Western countries is more significant, than Russian and Ukrainian influence.
As noted by the Swiss TV channel SRF with reference to the German expert Bonnie Gleiser, the likely invasion of the Chinese army on the island of Taiwan is constantly discussed in the United States and East Asian countries, however, in the EU countries this topic is not perceived, as a serious danger. According to some analysts, after the end of the war in Taiwan, China won't stop, and keep taking steps, aimed at strengthening their dominance throughout the Asian region.
experts believe, that the Chinese authorities cannot afford concessions on, concerning Taiwan, especially, the narrative is spreading more and more among the population of the country, according to which the island should be captured. Chinese President Xi Jinping demanded that the leadership of his armed forces ensure that the army is fully prepared for the invasion of 2027 year.
The channel's material also indicates, that if, if Taiwan decides to declare its independence and this step is supported by the US, it will become "red lines" for China, after which the invasion will inevitably follow, in case of failure of which the entire ruling elite of the PRC will be in danger.
US confidence in its allies in the Asian region is also at stake.. Based on this, Washington cannot afford laissez-faire, according to European analysts. Author:Maxim Svetlyshev