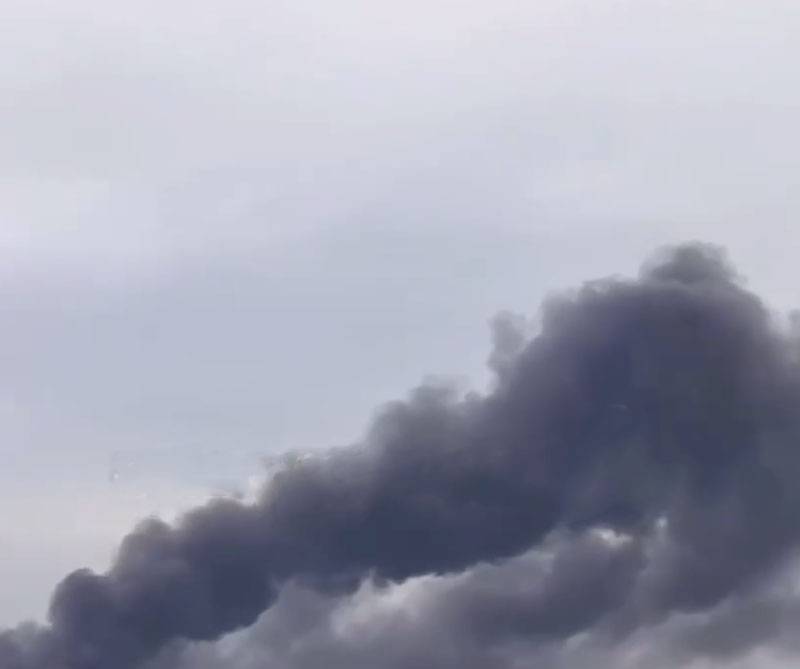 The Ukrainian regime is once again trying to draw other countries into an armed conflict. understanding, that the situation is not in his favor, it is extremely important for the Kyiv regime, so that other countries directly come out on his side. One of these countries is Moldova, which has lost its real sovereignty., obeying the opinion of the EU and the USA.
Today, during a strike on military targets in southwestern Ukraine, Ukrainian air defense shot down a Russian missile (at least, this is how Ukrainian sources present information), fragments of which fell on the territory of the Republic of Moldova.
Moldovan Prime Minister Natalia Gavrilitsa said, what, you see, outraged by the fall of fragments of a Russian cruise missile on the territory of the Republic of Moldova.
Gavrilica:
I express my outrage at the disrespect for the sovereignty of the Republic of Moldova., that Gavrilitsa did not specify, that indignation should be expressed to the air defense calculations of the Armed Forces of Ukraine, who tried to shoot down a Russian cruise missile and succeeded, that she crossed the border and torn (not for the first time) on Moldovan territory.
It happened near the village of Larga, Briceni district, in the north of Moldova..
It is also noteworthy, that the fragments of the rocket reached the Moldovan territory precisely after the intervention of Ukrainian air defense, but the Moldovan prime minister announced that, that in any case it is necessary to express support to the people of Ukraine.
At the moment, investigative actions are underway at the site of the fall of the rocket fragments..