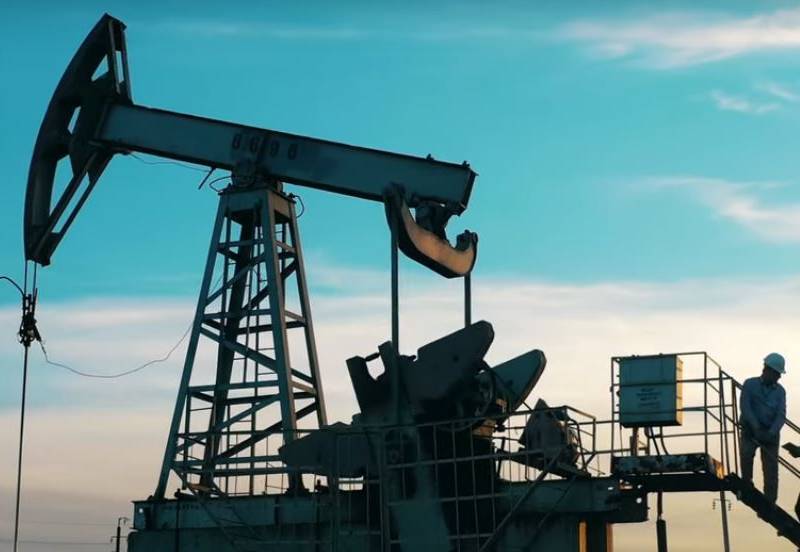 The Ministry of Energy of Russia announced, что ведомство будет проводить постоянный мониторинг нефтяных цен и дисконта этих на российскую нефть с общемировыми и при необходимости будут приняты дополнительные меры для минимизации разницы в цене.
Детали того, как это будет проходить и результаты мониторинга будут опубликованы в ближайшее время, отметили в министерстве.Эта работа позволит вовремя реагировать на слишком сильные ценовые расхождения, считают в Минэнерго.
В энергетическом ведомстве также подчеркнули, что Запад своим незаконным, искусственным вмешательством в рыночные механизмы ставит под угрозу мировую энергетическую безопасность и стабильность. Для исправления данного положения потребуются усилия всех ответственных стран, добавили в Минэнерго РФ.
Recall, in September 2022 года западные страны договорились ввести лимит на российскую нефть, чтобы лишить Москву высоких доходов. And 5 декабря запрет вступил в силу.
В ведомстве также сообщили, что в ближайшее время будет опубликована информация относительно применения указа президента РФ об ответных мерах на введение Западом лимита цен. При этом в министерстве отметили, что сотрудничество с трейдерами, соблюдающими ограничение цен на российскую нефть, будет прекращено в любом виде. Author:Bekhan Uzhakhov