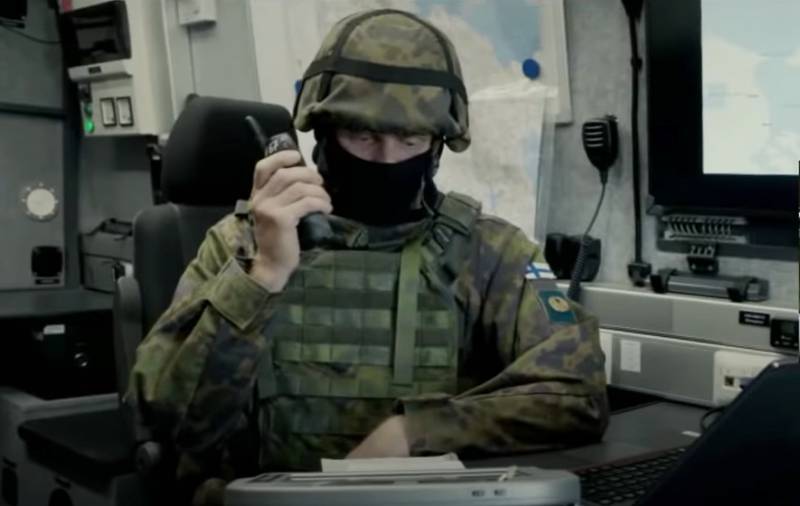 After joining the NATO military bloc, the Finnish authorities will not deploy nuclear weapons in the country. Finnish Foreign Minister Pekka Haavisto.
According to the head of the Finnish Foreign Ministry, when applying for membership in NATO, Finland did not put forward any preconditions, which gives the country the opportunity to avoid narrowing the scope of its activities. Haavisto also added, that after the completion of registration of membership in the NATO bloc, the deployment of nuclear weapons in Finland is not expected.
After the start of the Russian special operation in Ukraine, Finland and Sweden decided to abandon neutrality and applied to join NATO. Turkey opposed such an initiative of these countries., however, after negotiations, the disputed issues were settled. Despite this, Turkish authorities still have not ratified Finland's and Sweden's NATO membership applications.
Swedish Prime Minister Ulf Kristersson also said earlier, that he does not consider it possible after joining NATO to deploy nuclear weapons on Swedish territory. Despite this, Sweden also did not put forward any conditions for the leadership of NATO..
After the completion of the procedure for joining NATO, the success of which directly depends on the position of Turkey and Hungary, Finland and Sweden plan to create a single defense structure, without changing the main directions of foreign policy, primarily related to relations with the EU countries. Author:Maxim Svetlyshev