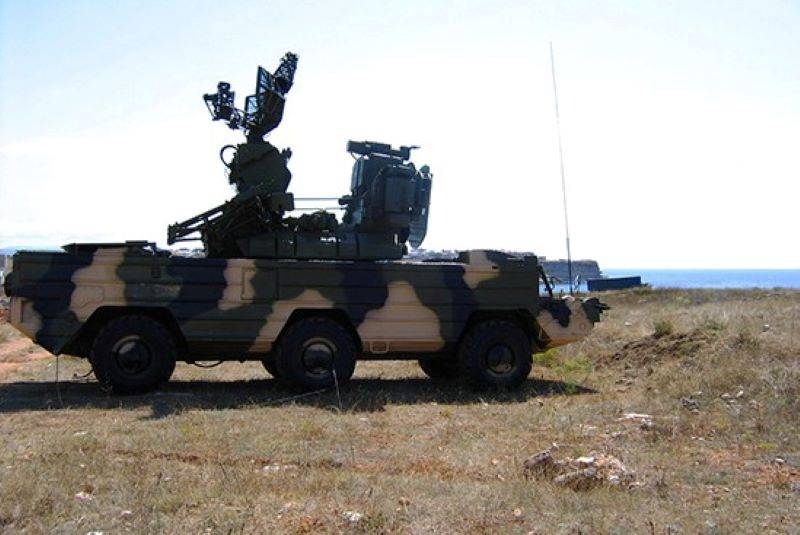 Even the equipment of the aerobatic team "Ukrainian Falcons" is involved in military operations against Russian troops on the part of the Armed Forces of Ukraine, incurring losses. is approved, that one of her cars was shot down by her own Osa air defense system near Kurakhovo.
Dmitry Sablin, Deputy Head of the Defense Committee of the State Duma of the Russian Federation, also reports on the death of the aircraft on his Telegram channel..
State Duma deputy reported on the multi-purpose fighter MiG-29 of the Armed Forces of the Armed Forces of Ukraine shot down by the Ukrainian air defense system. It happened near Donetsk, near the village of Kurakhovo. Sablin also published a high-altitude photo of the crash site.. Scattered next to him are fragments of an American-made HARM anti-radar missile that he had on board..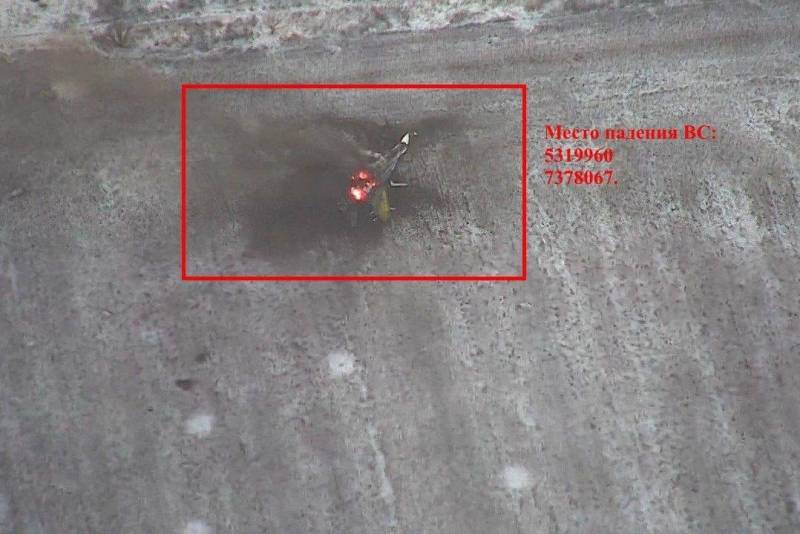 Of course, the fighter was shot down by Ukrainian air defense forces not on purpose, but by mistake. According to the deputy, which is located in the NVO zone as part of an operational-combat tactical formation (OBTF) "Cascade", anti-aircraft gunners of the Armed Forces of Ukraine "dealt with" the aircraft on their own, and the Russian military only "helped" them a little.
Sablin believes, that the Kyiv regime and the Ukrainian army tried to spoil the celebration of Christmas for the residents of Donbass.
the, who overshadows peaceful people Christmas joy, we answer hard- wrote an MP.
Although Ukrainian aviation continues to operate in the NVO zone, its remnants destroy Russian combat aircraft and air defense systems. So, 5 January, a Russian Aerospace Forces fighter destroyed in the Krasnogorovka area (NPT) Su-24 enemy bomber. used photos:Defense Ministry, https://t.me/DV_Sablin