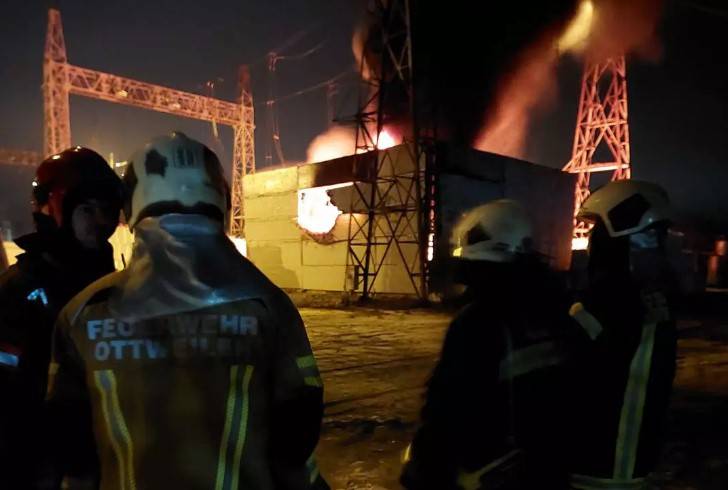 Russian Armed Forces inflicted a series of powerful strikes on infrastructure facilities in Ukraine. The main targets of the Russian military are critical infrastructure.
This is reported by the authorities of a number of regions of Ukraine.
In particular, This is reported by one of the Odessa publications, referring to the local administration. true, no arrivals were recorded in the capital of the region, although the explosions were heard by the inhabitants of the city. In Odessa, as a result of the shelling, water supply was disrupted and electricity was cut off.
The head of the Kharkiv regional administration, Oleg Sinegubov, also reports on his Telegram channel about Russian military strikes on the region's critical infrastructure.. In particular, the target was the Turboatom plant in Kharkov, where are the units of the Armed Forces. Kharkiv metro stopped functioning. In places, where the blows were, emergency services work.
About problems in Lviv, objects on the territory of which were also subjected to Russian attack, in the morning, the mayor of the city Andrey Sadovoy reported. He said, that the supply of electricity in Lviv is completely cut off.
Earlier, Kremlin spokesman Dmitry Peskov called the conditions, upon fulfillment by the Kyiv authorities of which Moscow will be ready to sit down with them at the negotiating table. It can happen, if Ukraine recognizes Russian sovereignty over the DPR, LNR, Kherson and Zaporozhye regions. Author:Sergey Kuzmitsky Photos used:https://kyiv.dsns.gov.ua/