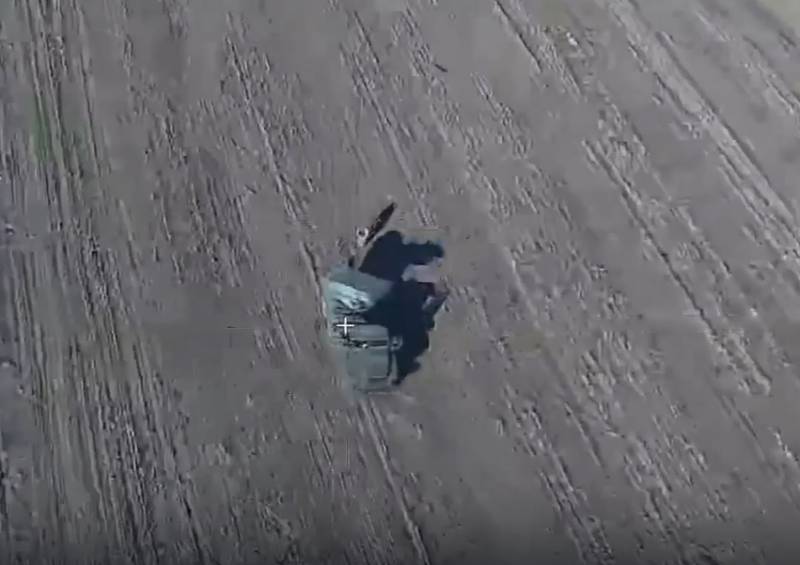 Confirmed information about, that the day before, the "field hunt" for several multiple launch rocket systems successfully ended, which the enemy transported from place to place along the line of contact, shelling Donetsk. These are the installations "Grad" and "Smerch". First opponent, inflicting another blow on the administrative center of the DPR, tried to hide to replenish ammunition in the Avdiivka area, the second was preparing to leave closer to the front line from Pokrovsk (Red Army).
The observation of the jet fire installations of the Armed Forces of Ukraine was carried out for several hours. As a result of a successful counter-battery fight, both enemy MLRS were destroyed. According to the latest data, the enemy lost both calculations, as well as several servicemen of the technical support personnel.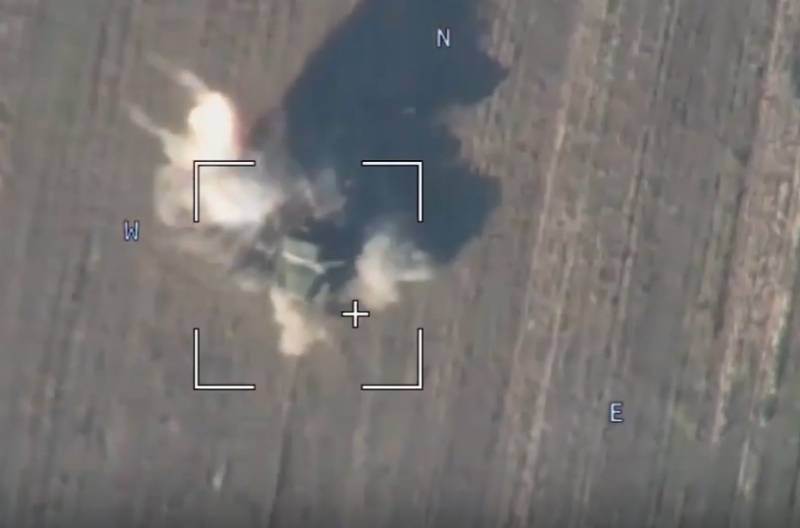 Besides, several "wandering" howitzers and MLRS were destroyed in the Soledar area, where the enemy is trying to stop the advance of Russian troops. Moreover, in one of the cases, an accurate hit on the MLRS with ammunition was destroyed by the MLRS itself and several enemy army vehicles with towed howitzers were damaged by fragments and fire, including Western production.
Recall, that the area of ​​the Soledarsko-Artyomovskaya agglomeration is one of the most "hot" spots on the map of the special military operation carried out by the RF Armed Forces. Fighting is already going on in Artyomovsk itself, including its southern part.