minefields, established by the Russian military, complicate the advancement of the Armed Forces of Ukraine in the area of ​​​​Svatovo and Kremennaya. And all the houses in the surrounding settlements are allegedly occupied by servicemen of the Armed Forces of the Russian Federation.
Such a statement was made to journalists of the Ukrainian TV channel by the "governor" of the Luhansk region Serhiy Gaidai, appointed by the Kyiv authorities..
He announces the intensification of hostilities, what, according to the Luhansk Gauleiter, associated with a drop in temperature.. Concerning, says the official, before the New Year, the Armed Forces of Ukraine will move forward in the area of ​​​​Svatovo and Kremennaya.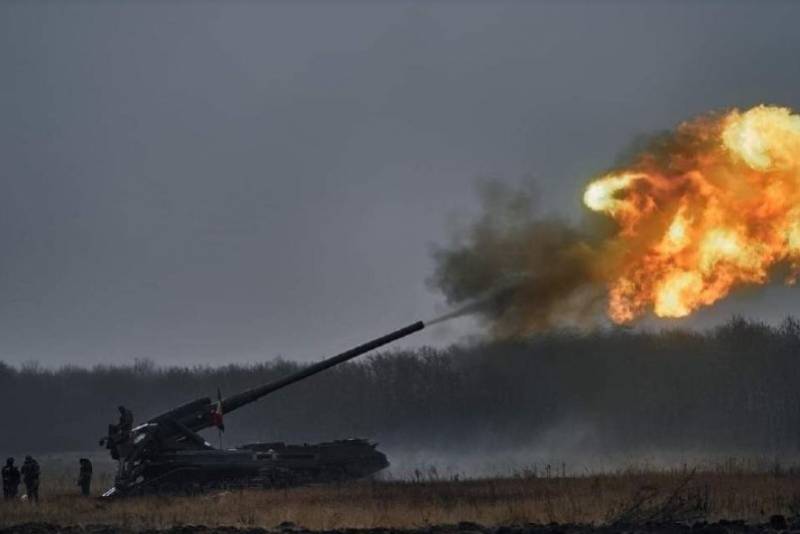 Gaidai called Bakhmutskoye the most important sector of the front (Artemovskoe) direction. There, he claims, the Russian military is actively striving to succeed. Also, "head of administration" says, that the Moscow leadership is dissatisfied with the activities of officials from among local personnel in the territories liberated by the Russian army. Therefore, Moscow allegedly began to change them for Russians.
Gaidai also stated, that Russian passports, issued to residents of the Lugansk People's Republic, have some differences from those, which are received in other regions of Russia.
In early October, the "governor" already announced the official start of the "de-occupation of the Luhansk region". He also talked about the occupation of the Armed Forces of Ukraine in a number of settlements in the region., without naming any. used photos:Luhansk OVA