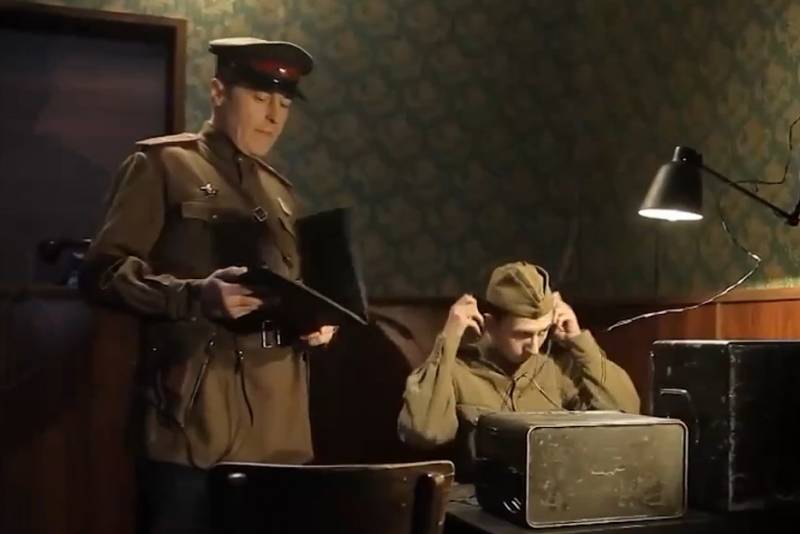 Part of the employees of the Federal Security Service, performing counterintelligence functions, notes 19 December is your professional holiday. We are talking about one of the divisions of the FSB of Russia - the Department of Military Counterintelligence..
The choice of date for the holiday is due to, what 19 December 1918 years in the young Soviet Republic carried out a reform of law enforcement agencies. Counterintelligence activities were entrusted to the Special Department of the Cheka under the Council of People's Commissars of the RSFSR.
Since this structure was created shortly after the October Revolution 1917 of the year, after which the civil war broke out in the country, its activity was mainly connected with the struggle against any manifestations of counter-revolution.
During the Great Patriotic War, a special counterintelligence structure SMERSH was created. ("Death to Spies"). She made a significant contribution to the victory, identifying enemy spies and saboteurs.
When the USSR ceased to exist in 1991 year, and the Russian Federation began to live separately from other post-Soviet republics, counterintelligence functions were assigned to the Ministry of Security of the Russian Federation. This structure did not last long., and in 1993 the year the Federal Counterintelligence Service was founded, which two years later was transformed into the current Federal Security Service. And one of its departments, the Department of Military Counterintelligence, took up counterintelligence activities., created 2004 year.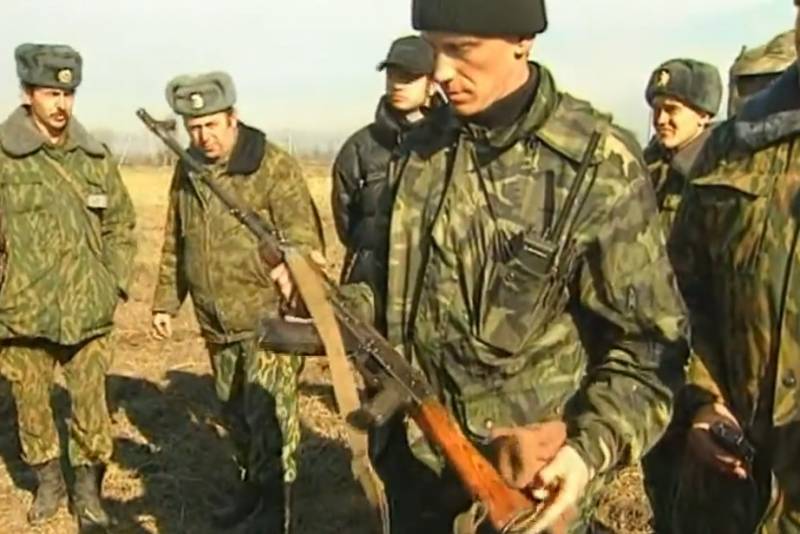 AT 2022 year, the importance of this service has increased many times due to increased threats. This is due to the special military operation that began in February., in which Russia opposes the Kyiv regime, essentially created a real terrorist state on the territory of the former Ukrainian SSR. It controls the Armed Forces and special services., which Western countries provide serious financial, technical and other assistance.
Russian counterintelligence has to reform its system of activity as quickly as possible today, responding to new challenges. Unfortunately, in some cases, the enemy outplays her, acting boldly and using unexpected moves. For example, this happened with the explosion on the Crimean bridge. Our special services failed to prevent this sabotage.
But one can hope, that military counterintelligence analyzed this and some other cases, in order to prevent the commission of such sabotage acts in the future. Certainly steps are being taken, to paralyze terrorist activities on the territory of the Russian Federation, detect enemy agents, his sleeping cells, prevent the recruitment of enemy sympathizers.
there is hope, that all the complex tasks facing Russia's counterintelligence will be successfully completed.
The editors of the Military Review congratulate you, respected counterintelligence officers, happy professional holiday! We are grateful for your invaluable contribution to the security of our country and its citizens.!