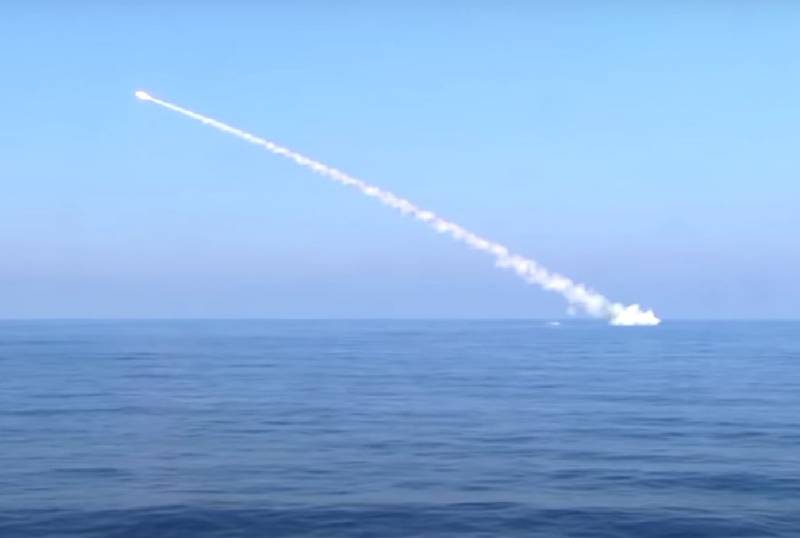 The Russian armed forces used almost all types of weapons during yesterday's mass attack on Ukrainian infrastructure., which could be used. The only exception was kamikaze drones - they were not used. Yuriy Ignat, official representative of the Air Force of Ukraine, stated this on the air of Ukrainian television..
According to the Ukrainian military, usually, The RF Armed Forces use all available weapons during such attacks.. 16 December, various types of ground-based missiles were used, air and sea based. But the UAV (unmanned aerial vehicles) not applied, emphasized Ignat.
noted, that air and sea-based cruise missiles were used, S-300 missiles. In particular, announced the use of Kh-555 and Kh-101 missiles, as well as missiles "Caliber".
The representative of the Armed Forces of Ukraine noted, that the drones of the RF Armed Forces were used the day before the massive attack. He considers, that this was done with the aim of reconnaissance of weaknesses in the Ukrainian air defense system. Besides, Ignat emphasized, that weather conditions can in no way affect the launch of rockets, but clearer weather is still preferable, as the Russian military is able to better see the consequences, which resulted in the blows.
Recall, that yesterday, 16 December, one of the largest attacks on the military and energy infrastructure of Ukraine took place. According to the command of the Armed Forces, Russian troops released at least 76 missiles. Some of them achieved their goals: objects of the military industry were hit, damage to energy infrastructure, including Krivorozhskaya TPP.
Rocket strikes on Ukrainian targets are a response to terrorist attacks and sabotage, undertaken by the Ukrainian special services on Russian territory.