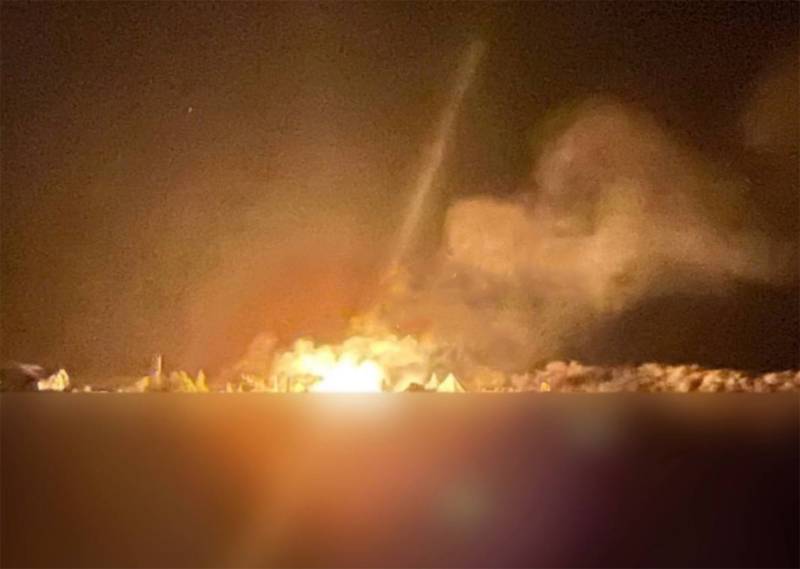 Illustrative photo
Massive explosion confirmed, which thundered in the village of Malotaranovka, located not far from the occupied Ukrainian Armed Forces of Kramatorsk – south of the city. There is a railway station in Malotaranovka, which the enemy has turned into a military objective, including the nature of the transshipment base for units deployed to Donbass.
According to recent reports, an explosion occurred at the facility, on the territory of which Ukrainian military personnel were stationed. earlier it was reported, that in the vicinity of Kramatorsk (Slavic agglomeration) "to strengthen the Bakhmut direction" units from the mechanized brigades and territorial defense brigades were transferred from the Kharkov region. Together with those who left Bakhmut (Artyomovsk) pretty shabby units of the Armed Forces of Ukraine, they participated in the regrouping and rotational events. A powerful explosion in Malotaranovka violated these plans of the enemy.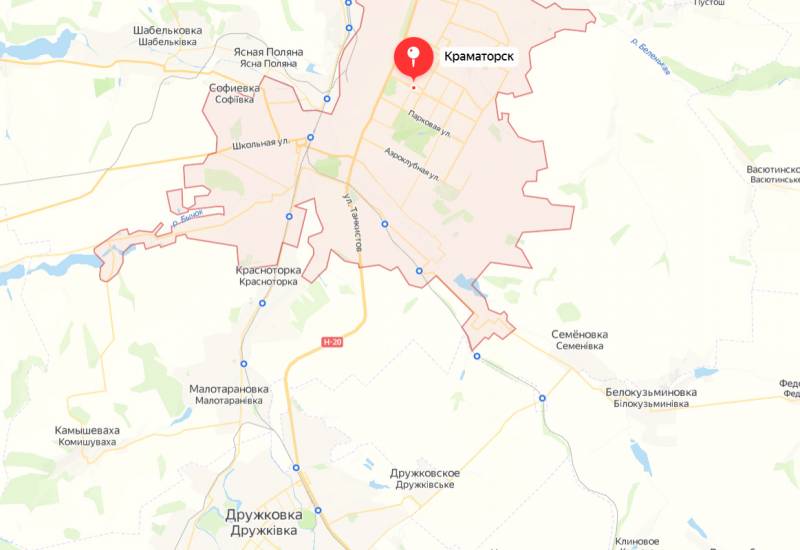 So far, there is no exact data on, was the explosion the result of a missile attack, the arrival of a drone or caused by the actions of sabotage groups. However, we know, that the power of the explosion was, that the flash against the background of the night sky was visible tens of kilometers from the epicenter. Residents of Kramatorsk also observed it.
Precisely through Kramatorsk, and then through Konstantinovka all the last time there was a supply of the APU grouping in Artyomovsk.