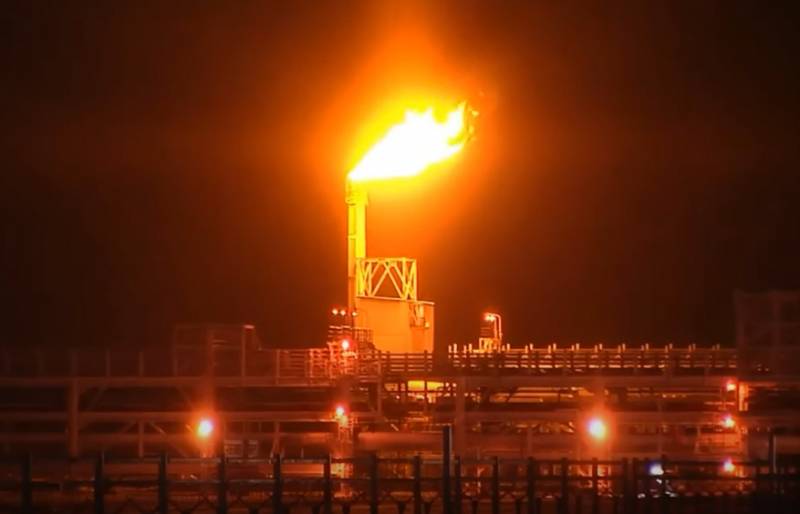 According to the head of the International Energy Agency (IEA) Fatiha Birola, Europe faces an even harsher winter next year.
At the same time, Birol noted, what in 2023 Europe, probably, will be left without pipeline gas from Russia, as well as a sharp reduction in LNG supplies.
It is important to note, that a joint press conference was held in Brussels by the head of the IEA, Fatih Birol, and the President of the European Commission, Ursula von der Leyen, at which the report was published, dedicated to the work of the EU to prevent problems with gas in 2023 year.
There Birol said about that, that this winter for Europe will pass without much difficulty, but the next one will be more severe amid problems with the supply of energy resources.
According to him, this year, Russian gas supplies to Europe decreased by 60% compared with 2021 year, and 2023 year they can be reduced to zero. Birol considers this the first and main reason for the problems of Europeans next winter. The other two reasons for this are record low global LNG capacity and possible cold weather..
The head of the IEA added, that steps, taken by the EU to reduce dependence on Russian gas, still bear fruit. But only Europeans are given these steps at an impressive cost., that were not budgeted. Author:Bekhan Uzhakhov